YOUTH EDUCATION AND ENRICHMENT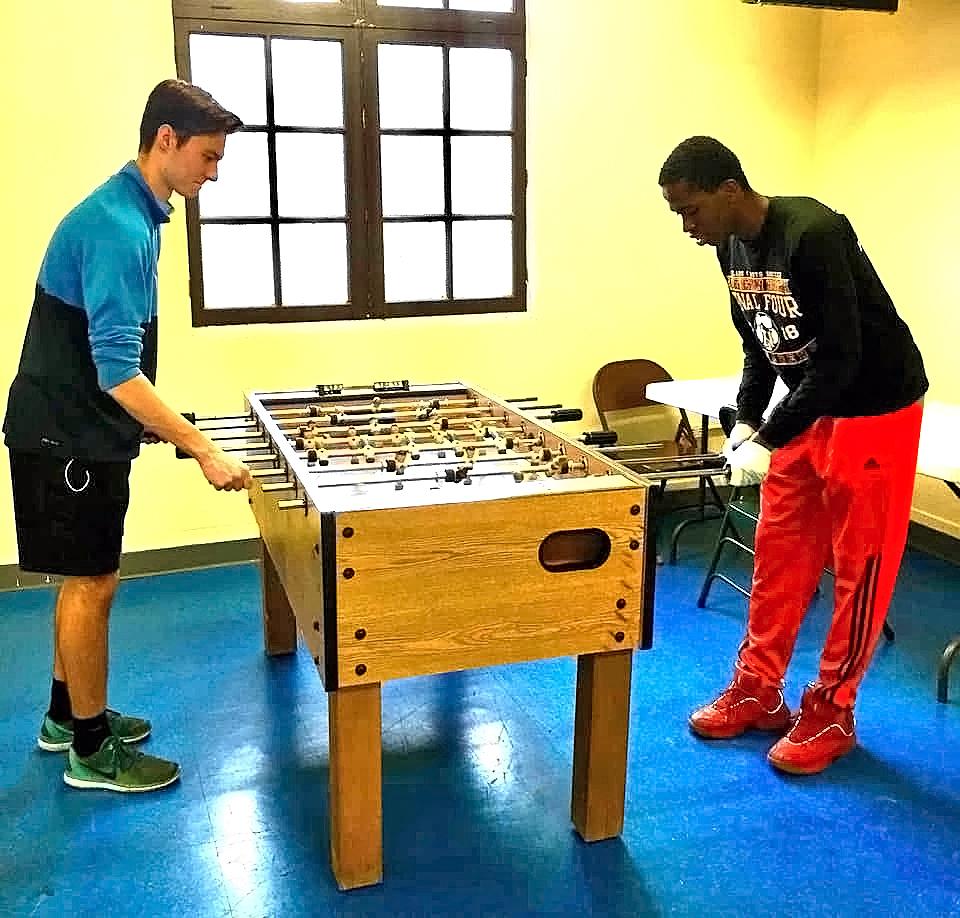 The Place is a safe for youth to spend their time after school in Dutchtown and surrounding communities. It is a program of Thomas Dunn Learning Center and is located in the Marquette Rec Center on the second floor.
The Place has a variety of amenities and activities such as a Playstation 4, foosball, a pool table, arts and crafts, board games, computer lab, ping pong table, and shelves of books. The Place provides healthy snacks, access to a hot meal, an opportunity for youth to wash school clothes, and connections to tutors and other resources.
To be a member of The Place, you must be between the ages of 13 and 21 and be a registered member of the Marquette Rec Center. The Place is currently open Monday – Friday from 4:00 PM to 7:00 PM. For any other questions, please contact the Youth Program Manager.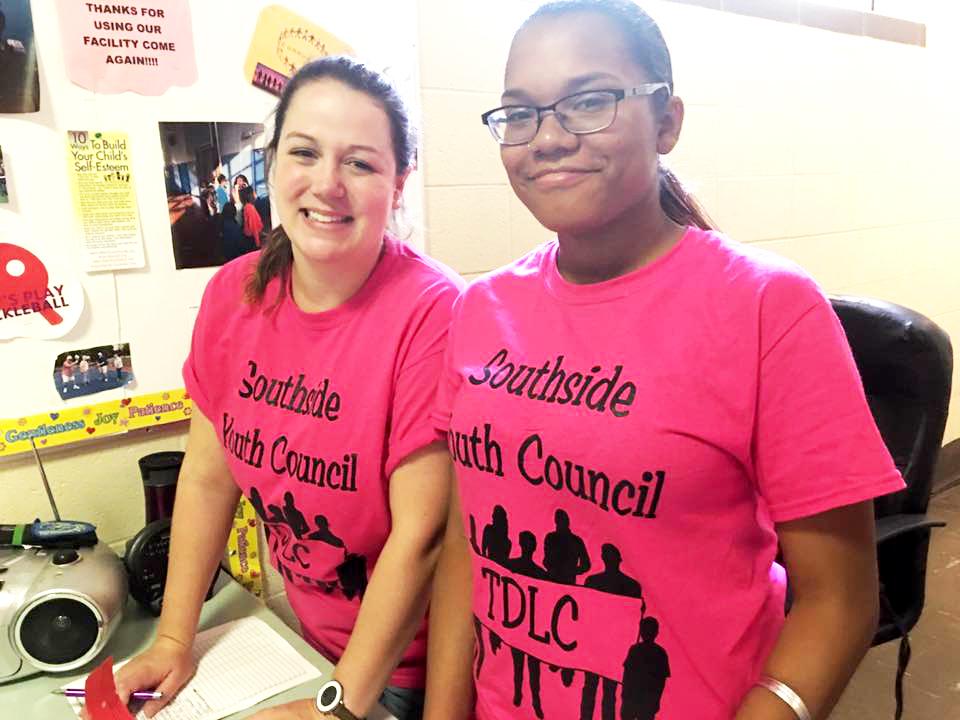 The South Side Youth Council is a teen-driven program with the focus of strengthening South St. Louis City while providing youth with opportunities for personal development.  We are currently in search of new members between the ages of 13-19. Our youth members are passionate about learning and setting leadership goals while also giving back to their community.  If this sounds like you, give us a call!
Each summer, youth are provided training through a free two-week leadership summer camp at TDLC to kick off the new school year; they focus on preparing for life beyond high school and planning community service projects.  They learn how to develop and utilize their exceptional gifts and strong leadership skills.
Continuing through the school year, members participate in enriching field trips, community outreach initiatives, learning from guest speakers, and creating friendships with fellow youth members.  Members are encouraged to give their input on every aspect of the program.
If you have any candidates in mind or need more information, please contact the Youth Program Manager.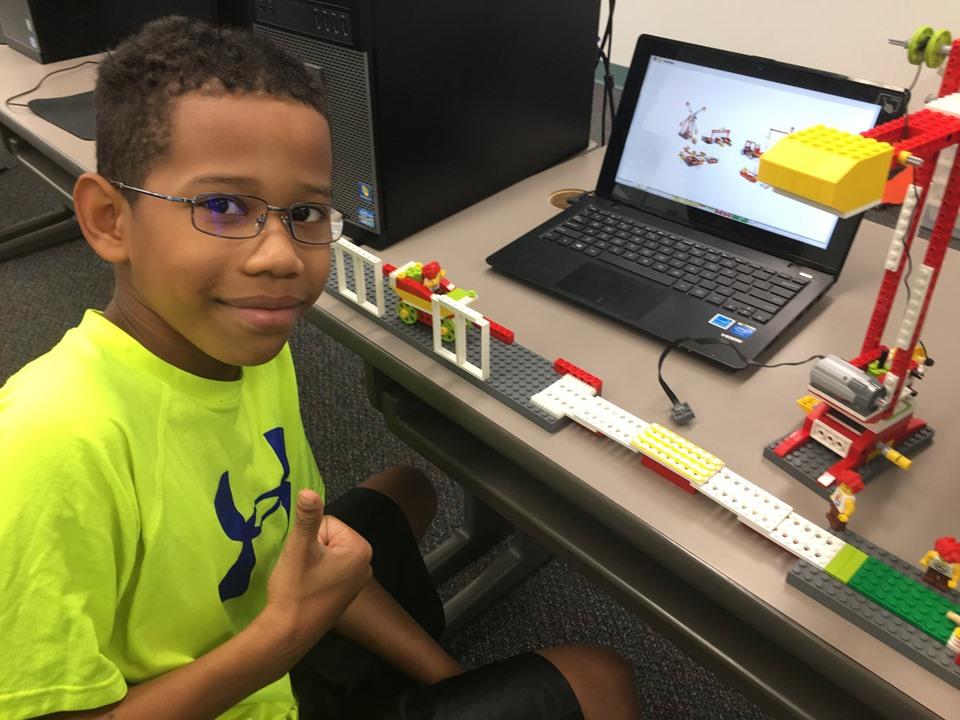 During the summer, we offer a variety of different summer camps that may include cooking, coding, sculpture, music mixing, and more! Most of them last for a few hours every day for a week and most of them are for teenagers between the ages of 10 and 19, but some camps are a little different. Whatever you're interested in, we're bound to have a camp you'd love!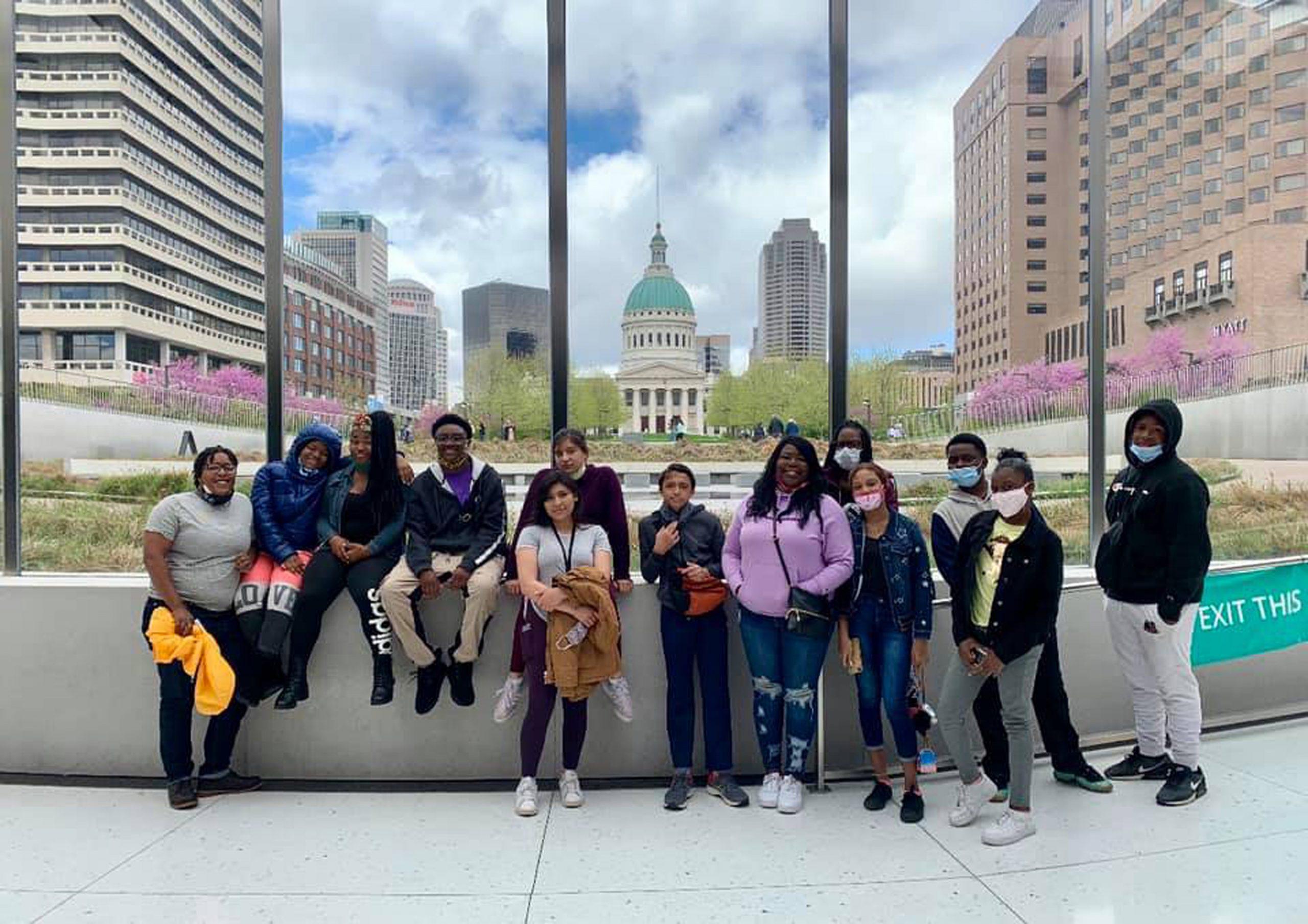 The Youth Provider Coalition aims to partner with all organizations that work for and with youth in St. Louis. Our mission is to serve the youth in St. Louis by ensuring access to resources and create leadership opportunities through collaboration.
The group meets every third Wednesday monthly; 12:30 – 1:45 PM. 
For more information, please contact the Youth Program Manager.