Thomas Dunn Learning Center is a hub for learning through Arts & Humanities. The study of arts and humanities can facilitate deeper intercultural understanding and lay the groundwork for a civically engaged life.  The arts have been classified as: painting, architecture, sculpture, literature, music, performing and cinema. Our programs and partnerships bring various opportunities to the center, offering a wide range of art and humanities education.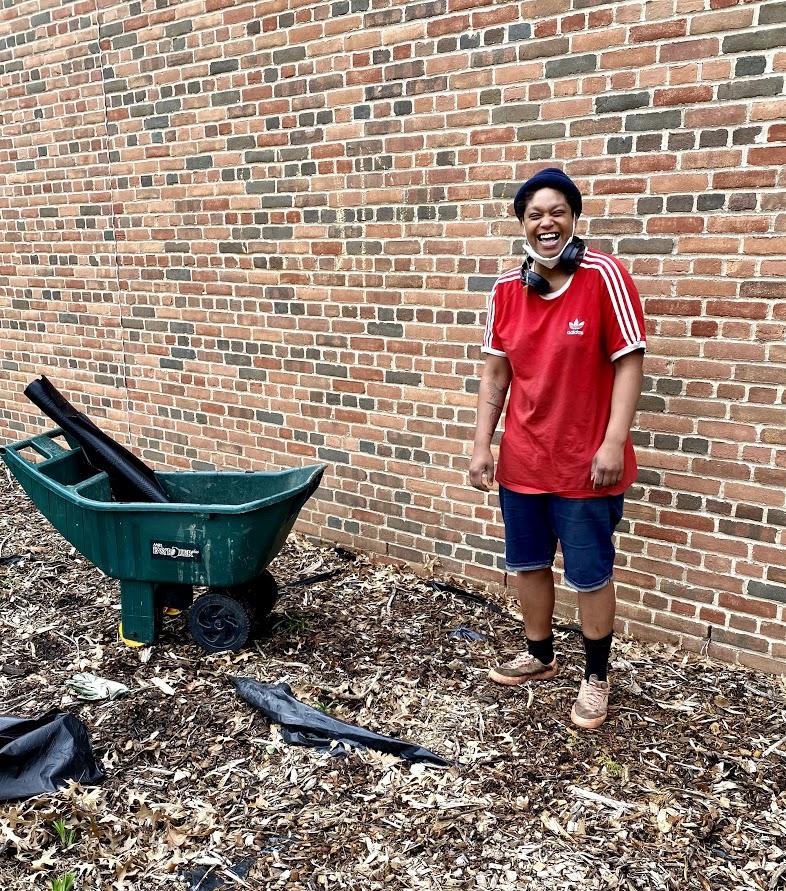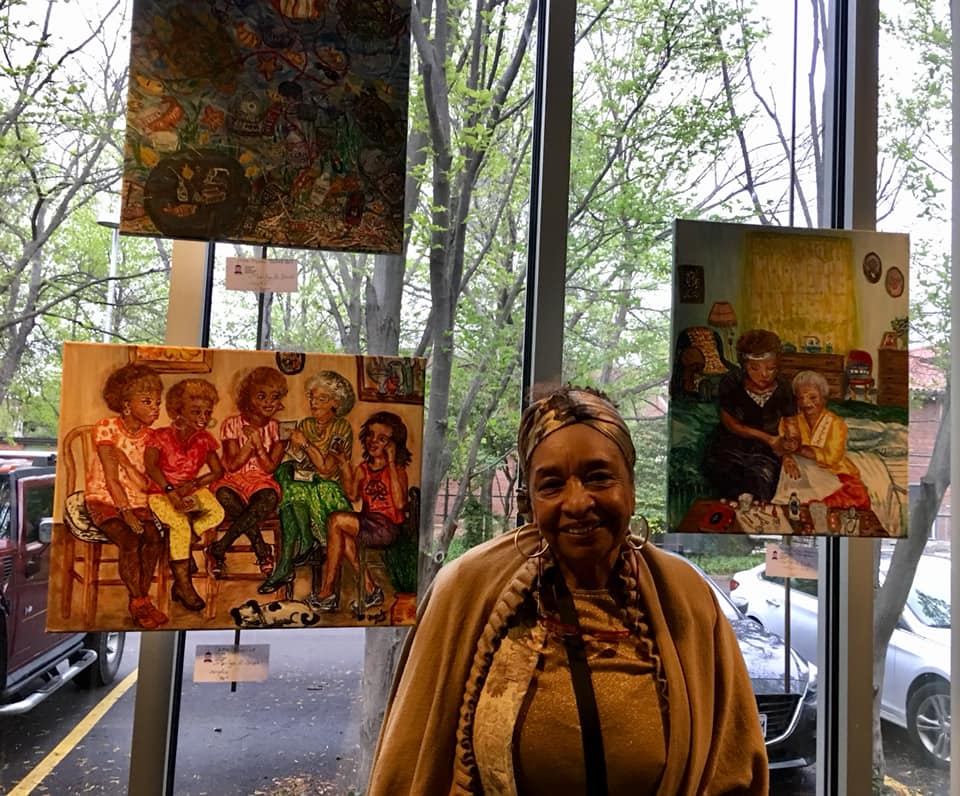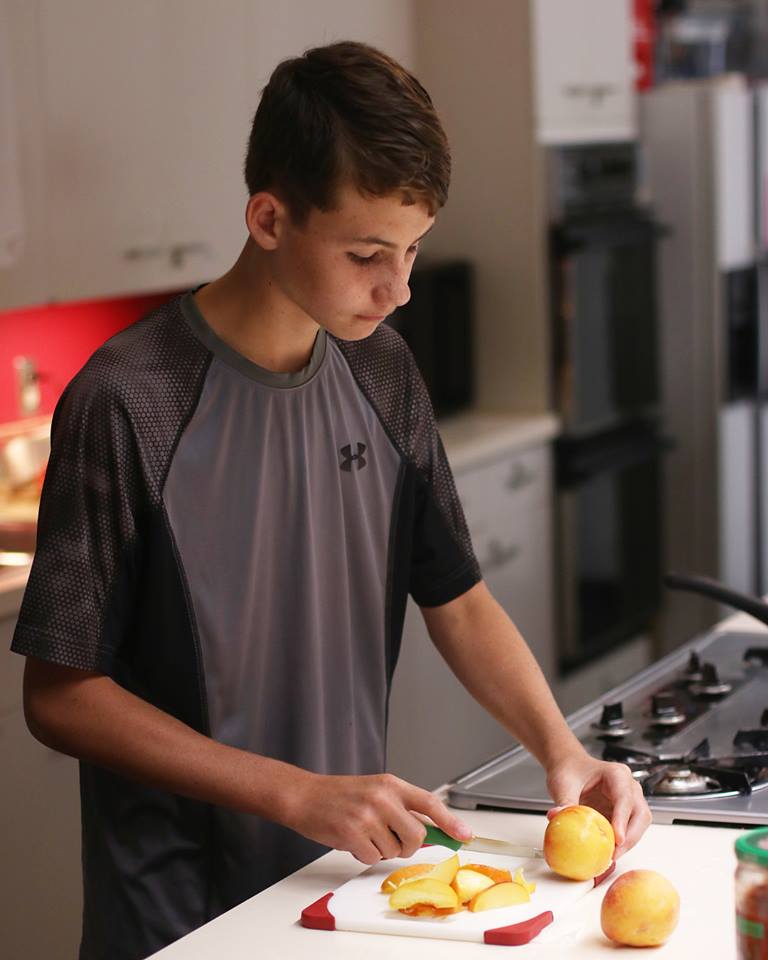 ART LAB: Our Art Lab is home to various art classes and camps throughout the year for youth through adults.  It features many different kinds of art supplies and a pottery kiln.  Contracted art instructors, community arts programs, and volunteer instructors are able to host classes in the Art Lab.
WALKWAY ART GALLERY: The Walkway Gallery at the Thomas Dunn Learning Center is a community gallery which features the work of local and regional artists. The exhibit space, which includes the TDLC rotunda and the walkway featuring floor-to-ceiling glass windows, provides the perfect atmosphere for exhibits and artist receptions. TDLC does not charge an entry fee to exhibit work and does not charge commission for any artwork sold while on display.  Check our calendar for information on upcoming exhibit dates.  For artists submitting their artwork to be publicly displayed, please complete the Artist Release and Waiver.
COOKING CLASSES: Our Teaching Kitchen offers cooking and nutrition classes throughout the year and camps during the summer.  Classes are offered for youth, adults, or youth and their guardians.  The kitchen has 2 cooktops with 8 burners, 4 ovens, and an industrial refrigerator.  Contracted cooking instructors, community nutrition education programs, and volunteer instructors are able to host classes in the kitchen.
THE VINES COMMUNITY GARDEN – Volunteers Improving Neighborhood Environmental Sustainability (VINES) is a community work group that maintains a garden on TDLC property and meets regularly to work in the garden as well as learn about environmental sustainability.  For more information, email Paula@tdunn.org.