Art Receptions & Walkway Gallery
Thomas Dunn Learning Center is delighted to host an art reception each semester with a new inspiring artistic theme. Community artists are welcomed to showcase their themed art, regardless of the medium, in our Walkway Gallery or outside in our small sculpture garden. We strive to create a welcoming and engaging atmosphere for artists, their guests, and members of the community to enjoy. We also invite artists to contribute to the reception with their own expressions such as poetry, live music, or other performances. Join us for the next art reception to experience the vibrant art and explore the fascinating creativity of our local artists!
The dates and themes for 2022/2023 are:
Sunday, April 30, 2023- The Love of Sustainability
Friday, July 14, 2023- Generation Z: How do you see the future?
Fall show TBD
Except for our summer show that is reserved for our youth, there is no age limit for participation. There is no cost to guests, no entry fee for artists, and no fee collected if a piece of art is sold. Artists may choose to display their art for sale or not and are free to decide what happens to the art after it is displayed.
Sunday, April 30, 2023 Art Reception: The Love of Sustainability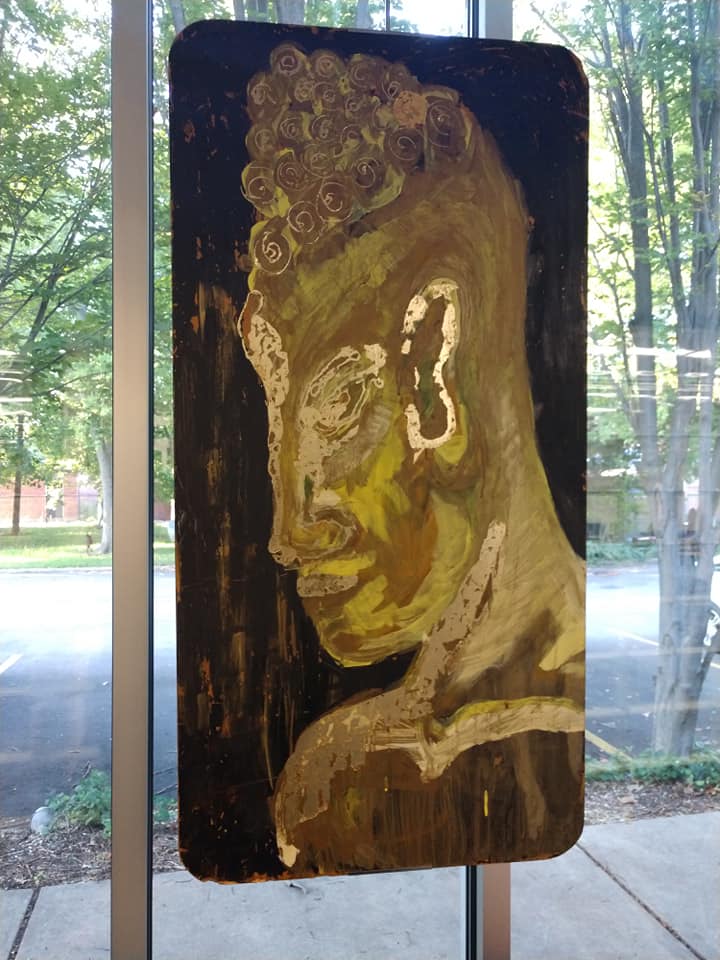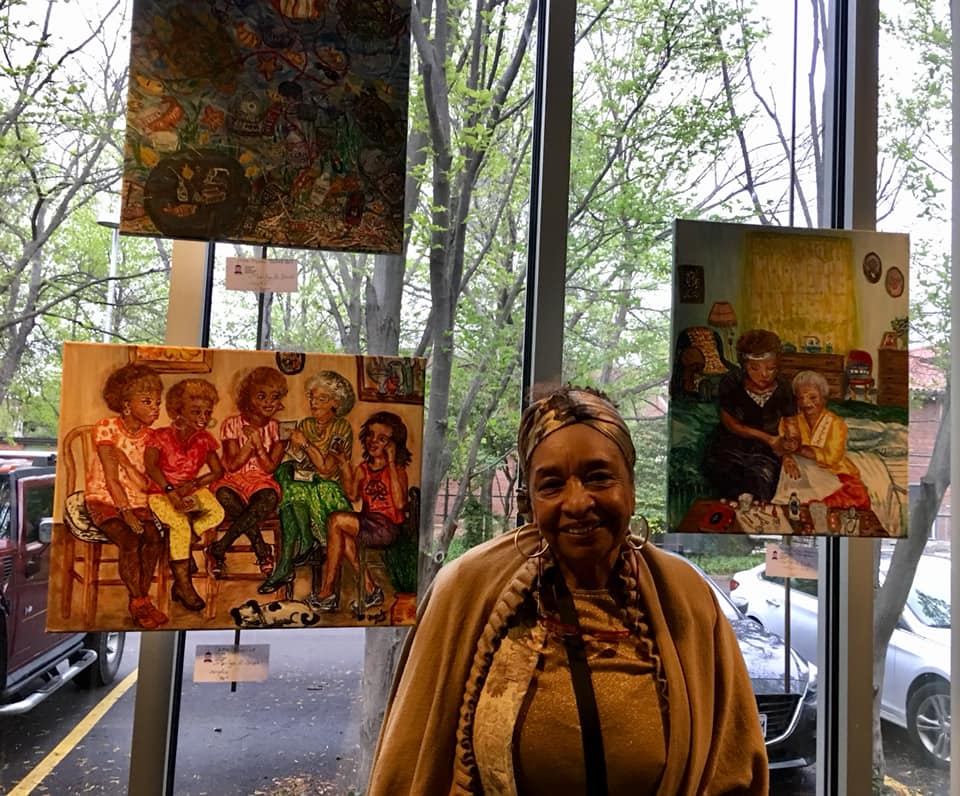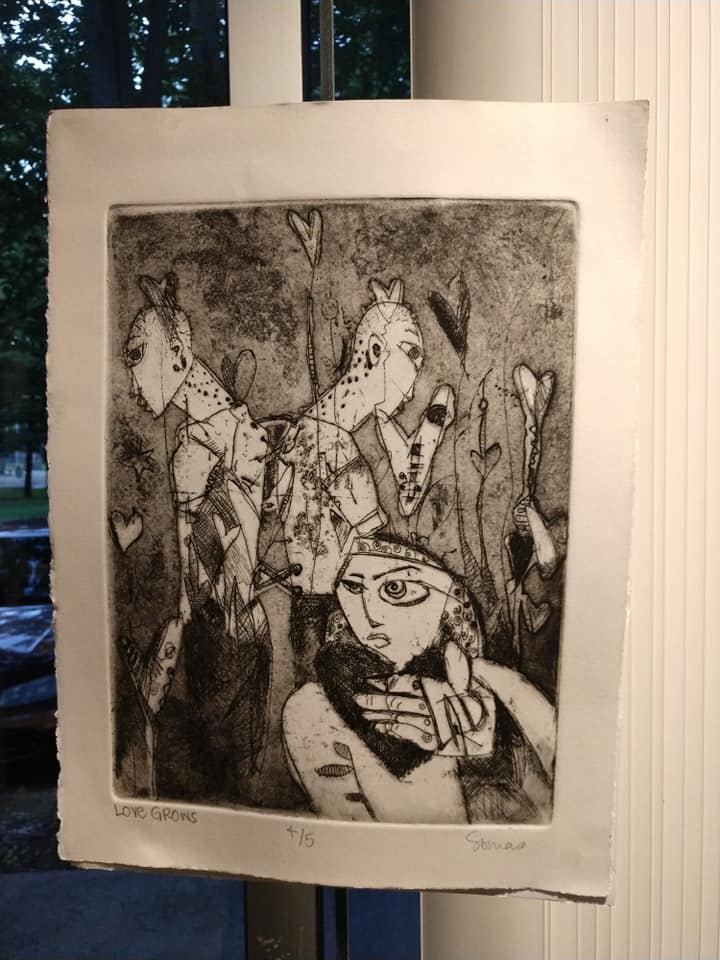 Diversity, Equity, and Inclusion Initiative
We celebrate diversity and are committed to creating an inclusive environment for all. We do not discriminate on the basis of race, color, religion, marital status, age, national origin, ancestry, physical or mental disability, medical condition, pregnancy, genetic information, gender, sexual orientation, gender identity or expression, veteran status, or any other status.  
Artist Release and Waiver of Liability
Any artist that displays their art at TDLC must sign an Artist Release and Waiver of Liability that specifies each piece of art they are putting on display.  This form is kept on file at TDLC and can be found following this guidance.  The form releases TDLC from any responsibility for damage that occurs to the art as a result of it being displayed.  It also ensures a safe way for art to be returned to its rightful owner at the end of the display period.  Artists retrieving their art must sign that they picked it up.  Any artist under the age of 18 must also have a parent or guardian signature for permission to participate.