Thomas Dunn Learning Center partners with nonprofit organizations and community groups to provide affordable rates for nonprofit meetings, educational classes, and community gatherings.  We are not a traditional rental facility and reserve the right to prioritize and set limitations for the kinds of activities we can accommodate.  We partner and provide space to community partners and nonprofits that share our mission:
Check Availability
Know which dates you need? Check out the calendar to see what rooms are available. We prioritize rooms for our programs and community partners and will do our best to accommodate your group around our class schedule. 
View Our Calendar
Reserve A Room
Know which room you want?  Click below to submit a request for one of our rooms. Our operations director will be in touch within 48 hours to confirm your booking. 
Request A Reservation
We enrich lives through engaging learning experiences.

Our partnerships promote individual growth and enhance the community's quality of life.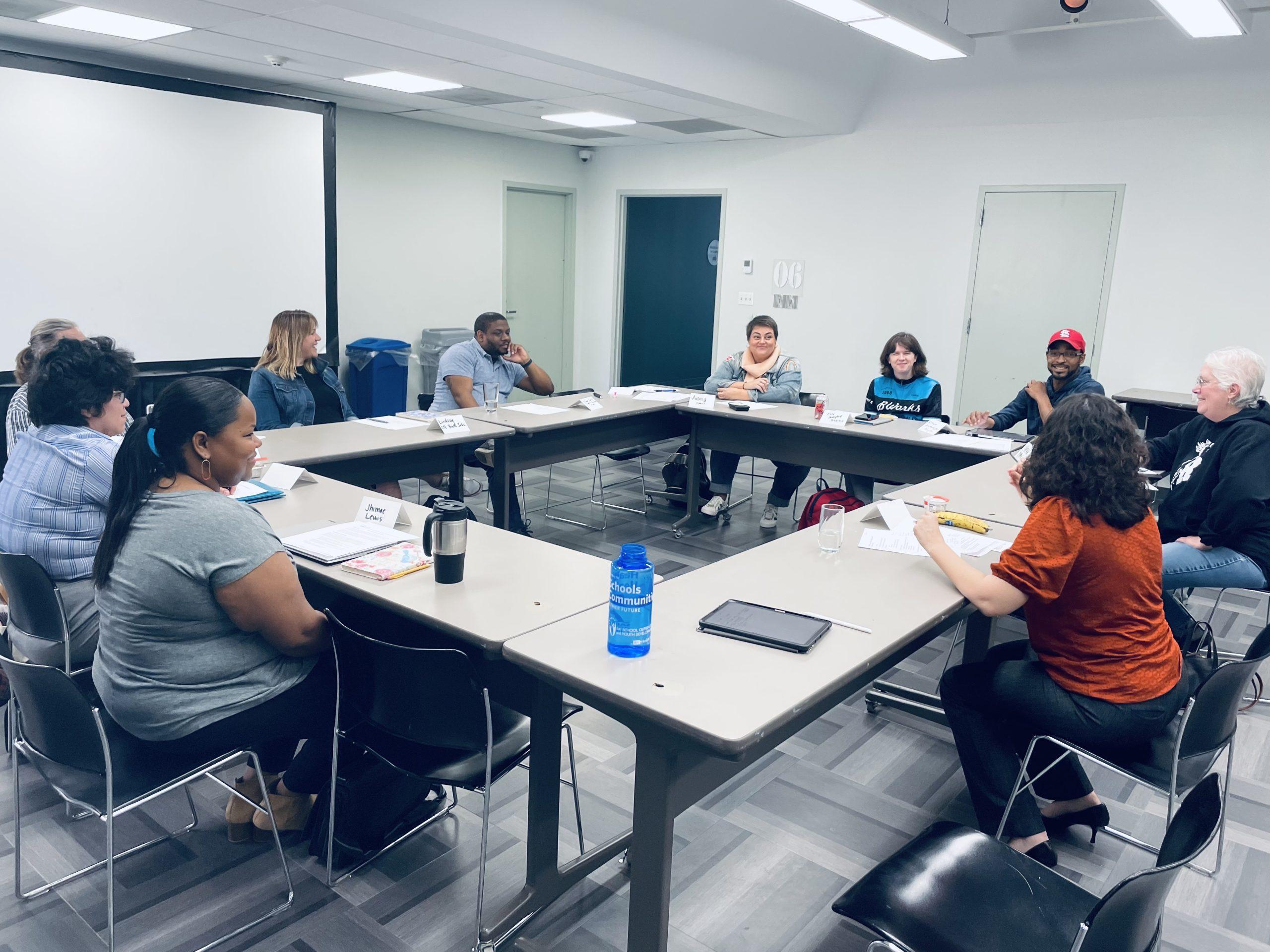 Auditorium / Room 6
Our largest room, which fits up to 50 people.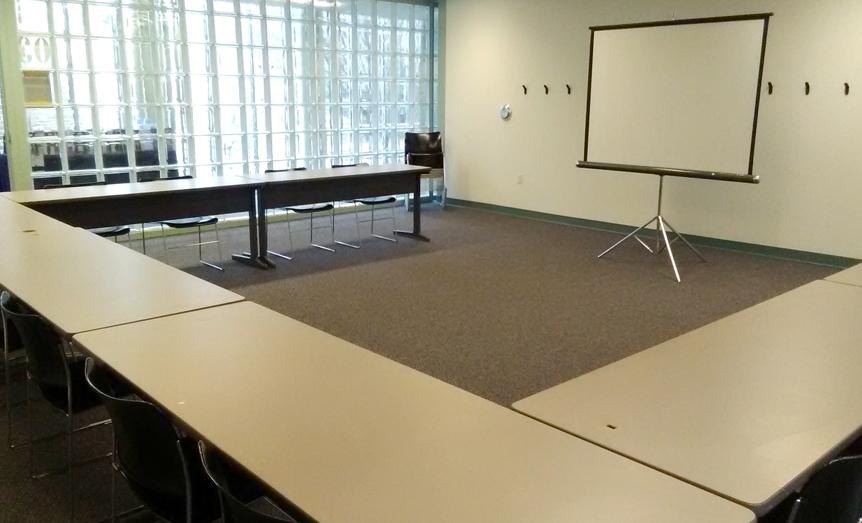 Classroom 2
Standard classroom, which fits up to 30 people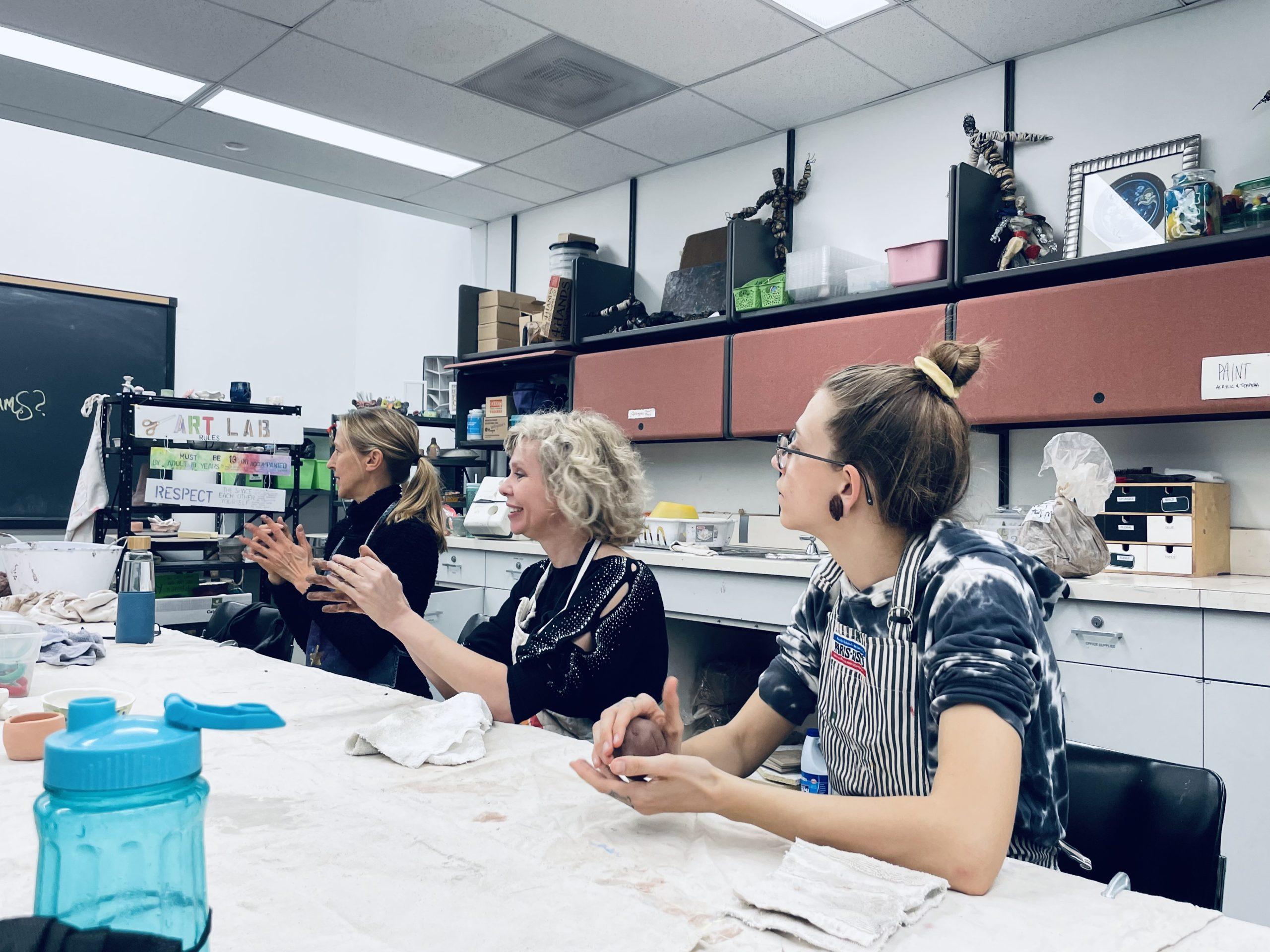 Art Lab
The art studio is equipped with sinks and art supplies, and fits up to 20 people.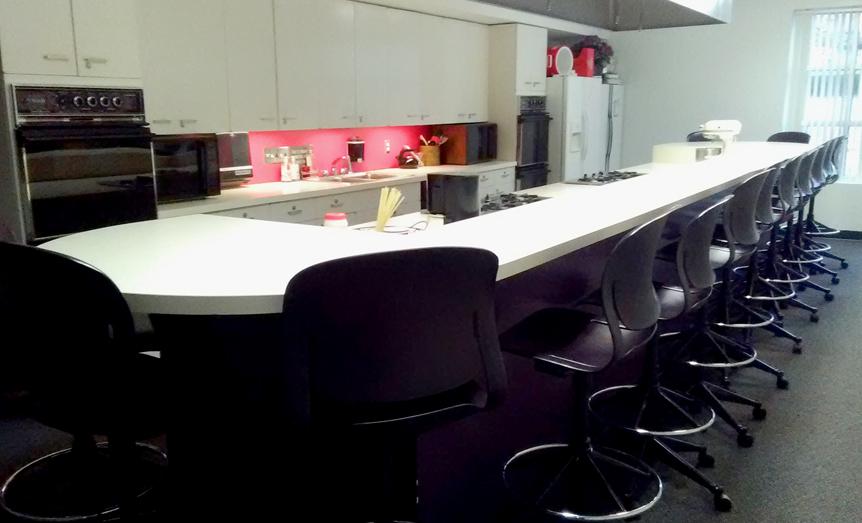 Kitchen
The kitchen seats up to 18 people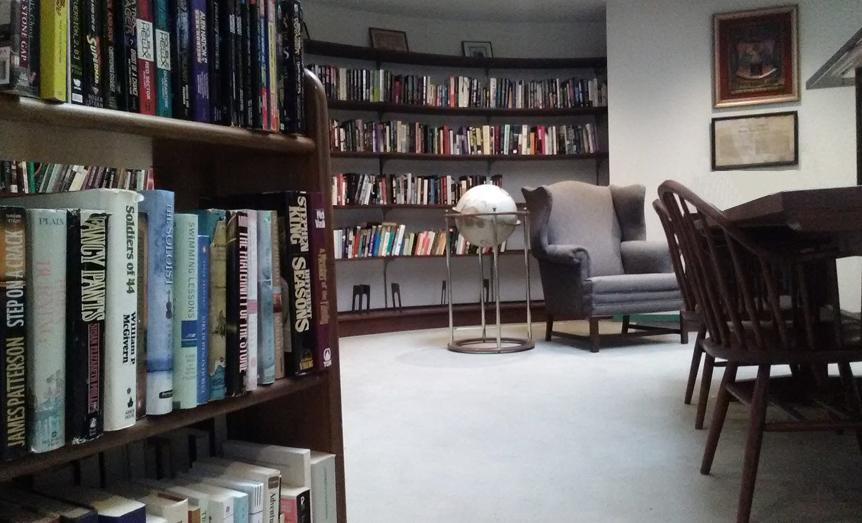 Library
The library is a quiet space that is great for a small group. Fits up to 10 people comfortably.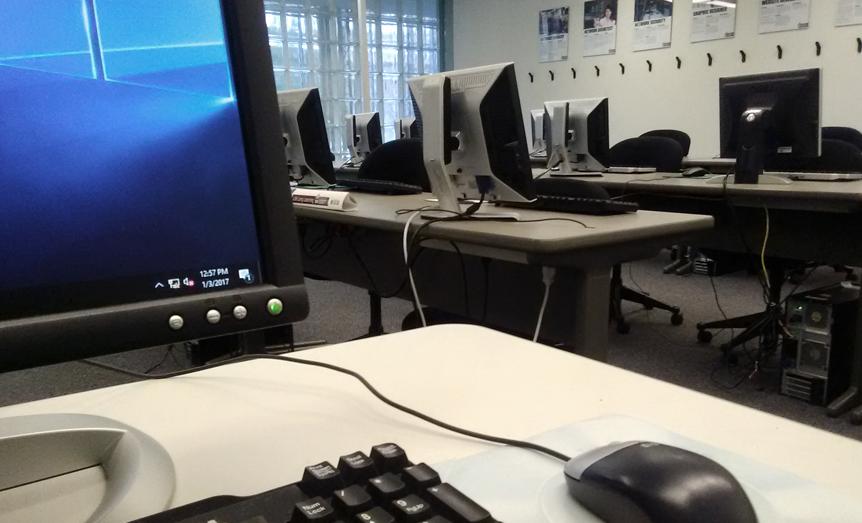 Computer Lab
The computer lab is equipped with 12 computers.
You can rent our space if you intend to use the space for:
A non-profit organization, community group, civic group, etc.

An event or class that will not fundraise or generate profit for any individual, group, or organization.

An event or class that meets the mission of this organization and can be categorized as:

Adult Education & Enrichment

Youth Education & Enrichment

Arts & Humanities

Community & Civic Engagement

An event or class that falls within the building's open hours of 9am to 8pm, Monday through Friday.

An event or class that follows current health and safety protocols.