VOLUNTEER WITH US!
Thomas Dunn Learning Center welcomes many types of volunteers to help us meet our mission and is greatly appreciative of their help.  TDLC also accepts volunteers who are completing mandatory community service hours, either through schools or through the courts.
These are our available volunteer positions where we typically have the most need:
Tutors for adults or youth, many of which are preparing for their High School Equivalency exams, but their needs may vary.

Mentors and chaperones for our Youth Programs (field trips, programming, etc).
Library volunteer to organize and shelve books.
Greeters or receptionists for day to day visits from members.
Greeters and helpers for our Art Receptions.
Helpers to work in our garden or on our landscaping.
Helpers to keep our building clean and tidy.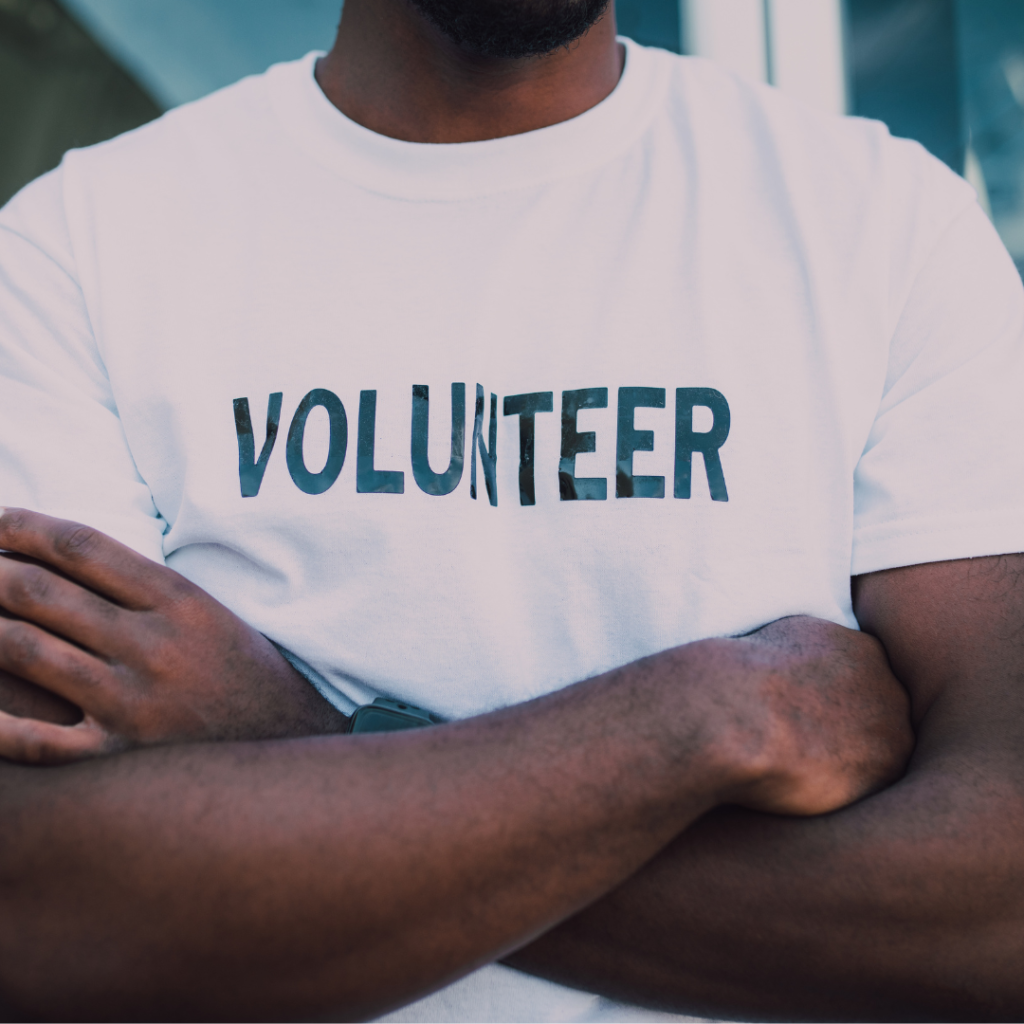 WHAT ARE YOU INTERESTED IN DOING?