Thomas Dunn Learning Center is an equal opportunity employer that is committed to diversity and inclusion in the workplace. In addition to our full time and part time staff positions, we partner with the following organizations: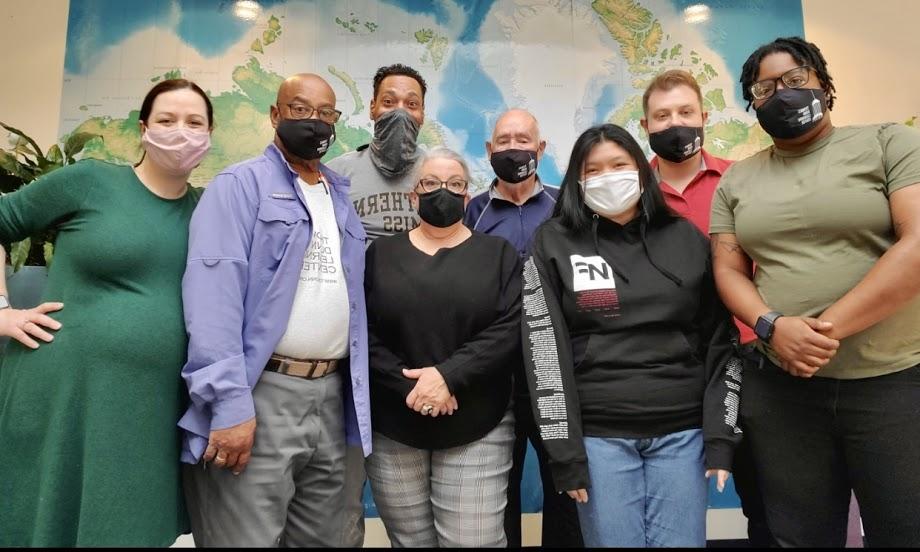 All staff positions are currently filled. Please check back for future employment opportunities. 
Thomas Dunn Learning Center welcomes different types of internships and supervises university level students.  These positions are unpaid, but Thomas Dunn Learning Center can work with the student to fulfill academic credit or university support requirements.  All interns should be available for a minimum of 7 hours per week. Please send your resume to tdlc@tdunn.org with the subject "INTERNSHIP" for consideration. 
Are you passionate about sharing your expertise and making a positive impact on others? Consider becoming a community instructor at Thomas Dunn Learning Center! Learn more here. 
Thomas Dunn Learning Center welcomes many types of volunteers to help us meet our mission and is greatly appreciative of the help of our volunteers.  We gladly work with individuals or groups. TDLC also accepts volunteers who are completing mandatory community service hours, either through schools or through the courts. If you are interested in volunteering, learn more here.