VOLUNTEER AND EMPLOYMENT OPPORTUNITIES
VOLUNTEER
Thomas Dunn Learning Center welcomes many types of volunteers to help us meet our mission and is greatly appreciative of their help. TDLC also accepts volunteers who are completing mandatory community service hours, either through schools or through the courts.
These are our available volunteer positions where we typically have the most need:
Tutors for adults or youth, many of which are preparing for their High School Equivalency exams, but their needs may vary.

Mentors and chaperones for our Youth Programs (field trips, programming, etc).
Library volunteer to organize and shelve books.
Greeters or receptionists for day to day visits from members.
Greeters and helpers for our Art Receptions.
Helpers to work in our garden or on our landscaping.
Helpers to keep our building clean and tidy.
Please Note: Our tutors require some formal educational background and experience as noted in our application. Positions involving youth will require passing a background check.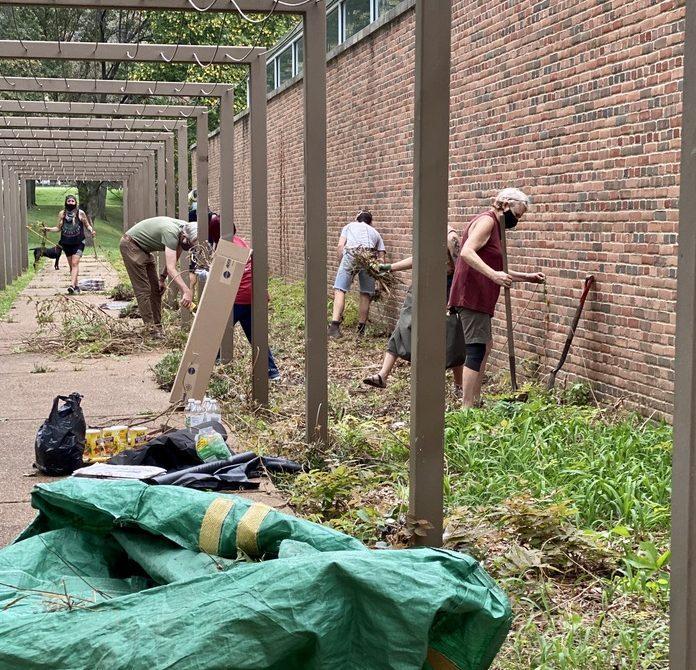 TEACH A CLASS
Thomas Dunn Learning Center values partnering with individuals who are willing to share their expertise to benefit the community and help us to expand the variety of programming we can offer to our members.  We do not have any prerequisites for being an instructor, however we request a thorough understanding of what you plan to teach and how it fits into our mission.
Community Instructors:
Provide TDLC with a curriculum plan and submit a class proposal. 

Teach a class in one of the following focus areas:

Adult Education

Arts & Culture

Civic Engagement

Computers & Technology

Environment

Financial or Economic Mobility

Employment & Business Development

Health & Nutrition

History

Youth Education
INTERNSHIPS
Thomas Dunn Learning Center welcomes different types of internships and supervises university level students.  These positions are unpaid, but Thomas Dunn Learning Center can work with the student to fulfill academic credit or university support requirements.  All interns should be available for a minimum of 7 hours per week,  Monday-Friday between 9am- 6pm.
Marketing Intern: Assist the Development Manager with developing digital and print communications and maintaining marketing archives.

Grants and Programs Intern: Assist with database upkeep and maintaining relationships between grantee organizations and programs.

Development Intern: Assist the development staff with special events, workplace giving campaigns and donor stewardship activities.
For more information, please email your resume to TDLC@tdunn.org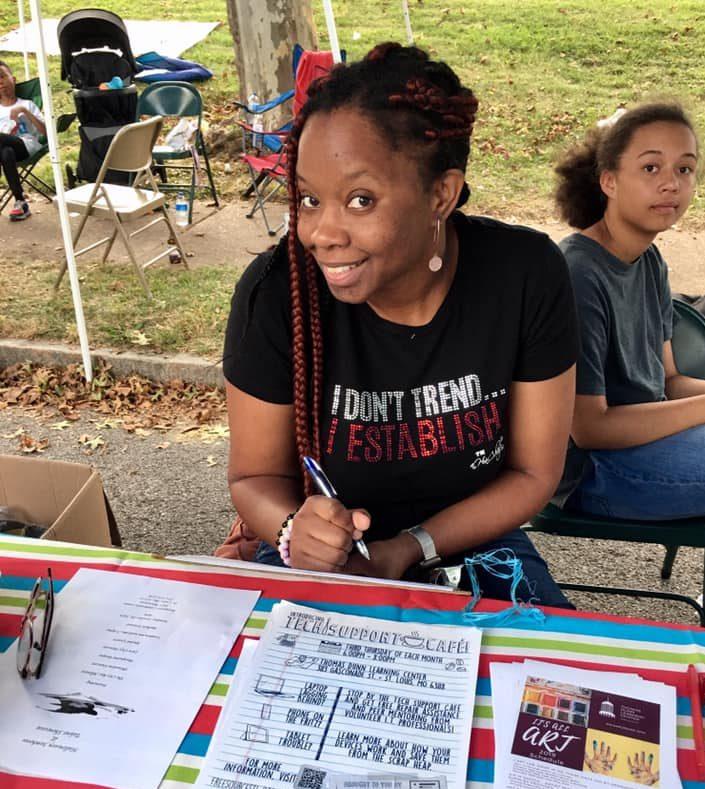 YOUNG PROFESSIONALS BOARD
Thomas Dunn Learning Center needs you!
Our Young Professional's Board Mission: We promote lifelong learning experiences by engaging our community with Thomas Dunn Learning Center in ways that are impactful and highlight our originality. We need your support to raise awareness of the community's needs, volunteerism to put boots on the ground, and fundraising to increase educational opportunities. For more information, please email your resume to TDLC@tdunn.org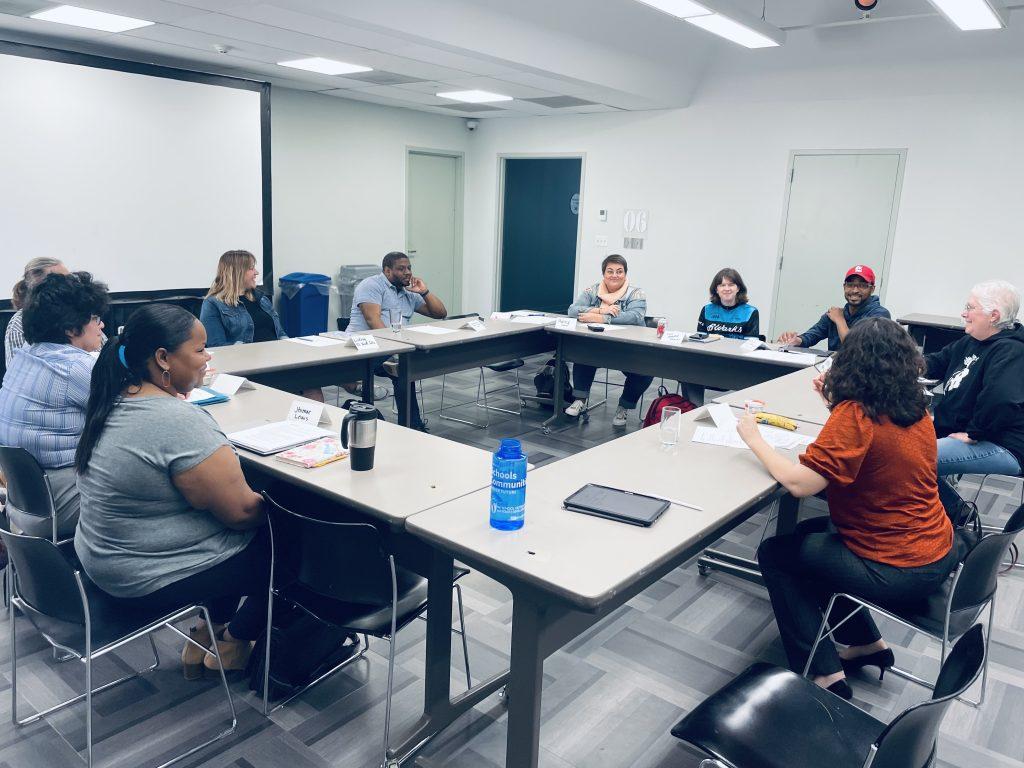 EMPLOYMENT
Thomas Dunn Learning Center has a small staff of full -time and part-time employees.  Additionally, we partner with the following employment programs that can place employees at our organization.  Please visit their websites for more information:
Currently, we do not have any open positions. Please check back soon!