The South Side Youth Council is a teen-driven program with the focus of strengthening South St. Louis City while providing youth with opportunities for personal development. 
We are currently in search of new members between the ages of 13-19. Our youth members are passionate about learning and setting leadership goals while also giving back to their community.  If this sounds like you, give us a call!
The Southside Youth Council meets every Thursday at 5:15 at the Thomas Dunn Learning Center. Meetings are open, so come in and talk to the group!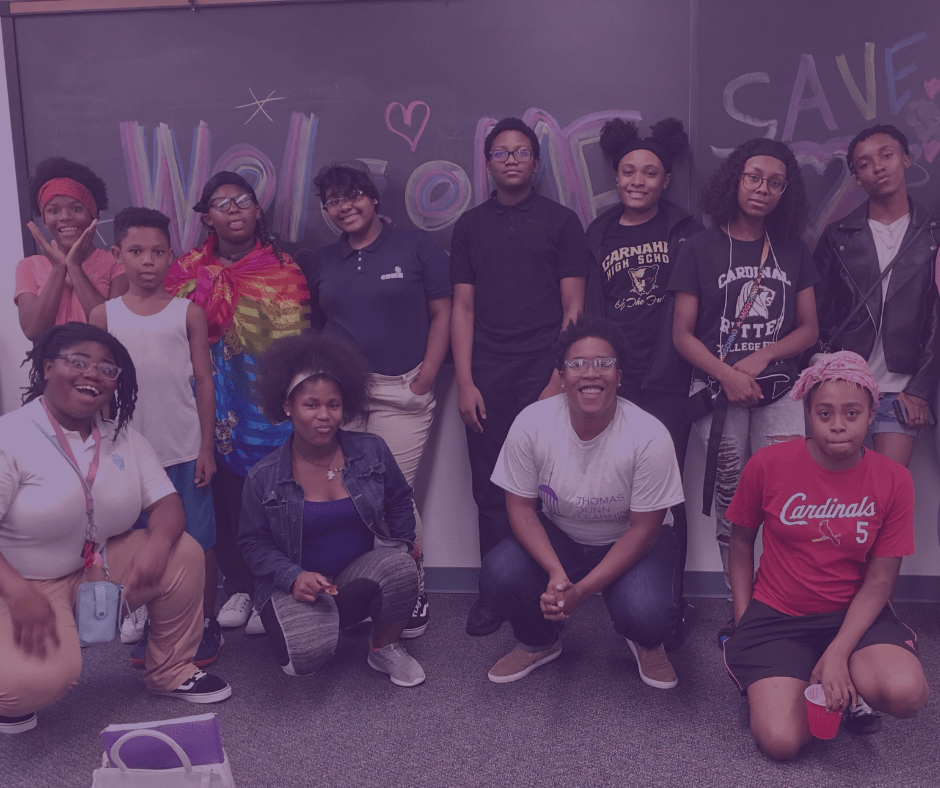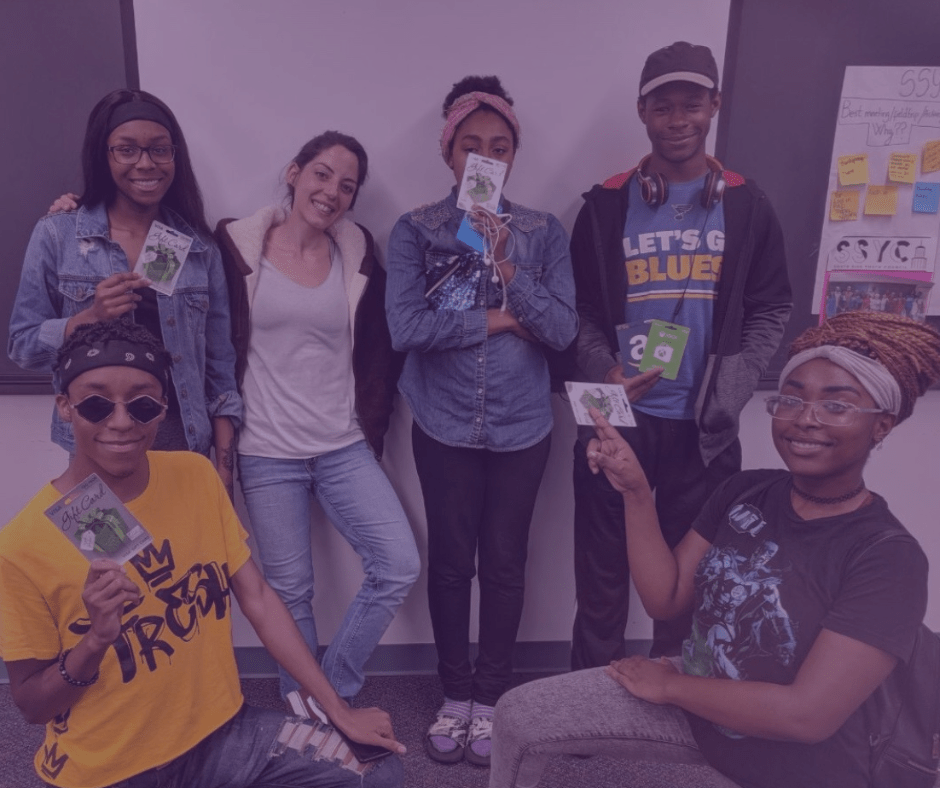 Each summer, youth are provided training through a free two-week leadership summer camp at TDLC to kick off the new school year; they focus on preparing for life beyond high school and planning community service projects.  They learn how to develop and utilize their exceptional gifts and strong leadership skills.
Continuing through the school year, members participate in enriching field trips, community outreach initiatives, learning from guest speakers, and creating friendships with fellow youth members.  Members are encouraged to give their input on every aspect of the program.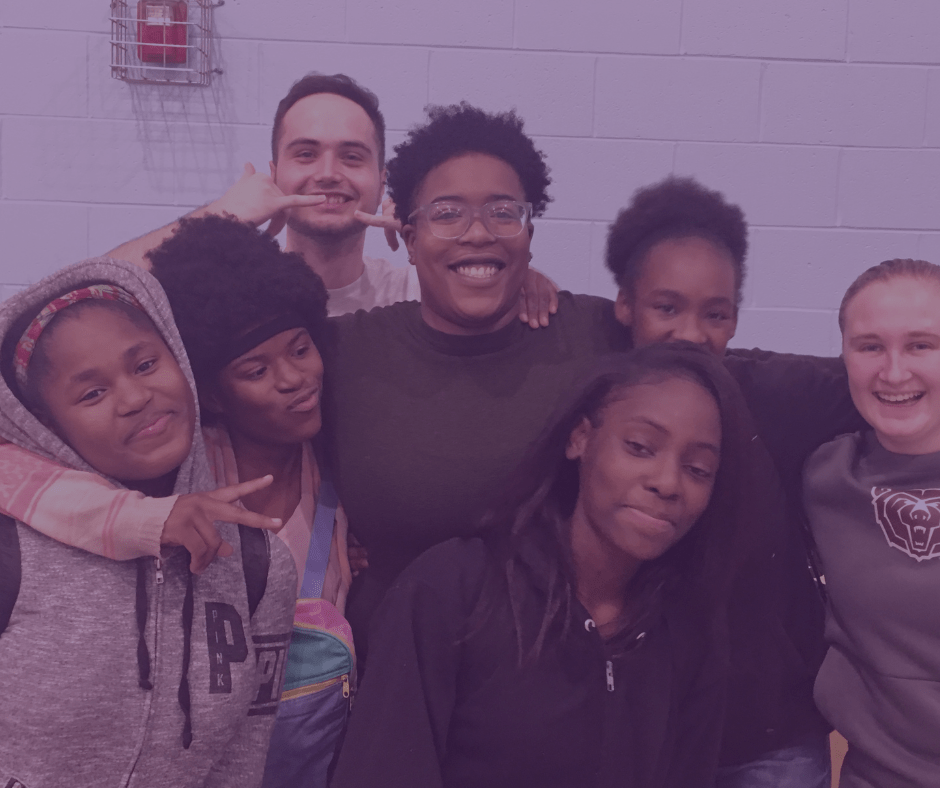 If you have any candidates in mind or need more information, please contact the Youth Program Manager,  Shaurice Irons at shaurice@tdunn.org