Advancing Education For All Generations
Thomas Dunn Learning Center is a nonprofit learning center providing free and low cost educational opportunities to students of all ages.
We enrich lives through engaging learning experiences. Our partnerships promote individual growth and enhance the community's quality of life.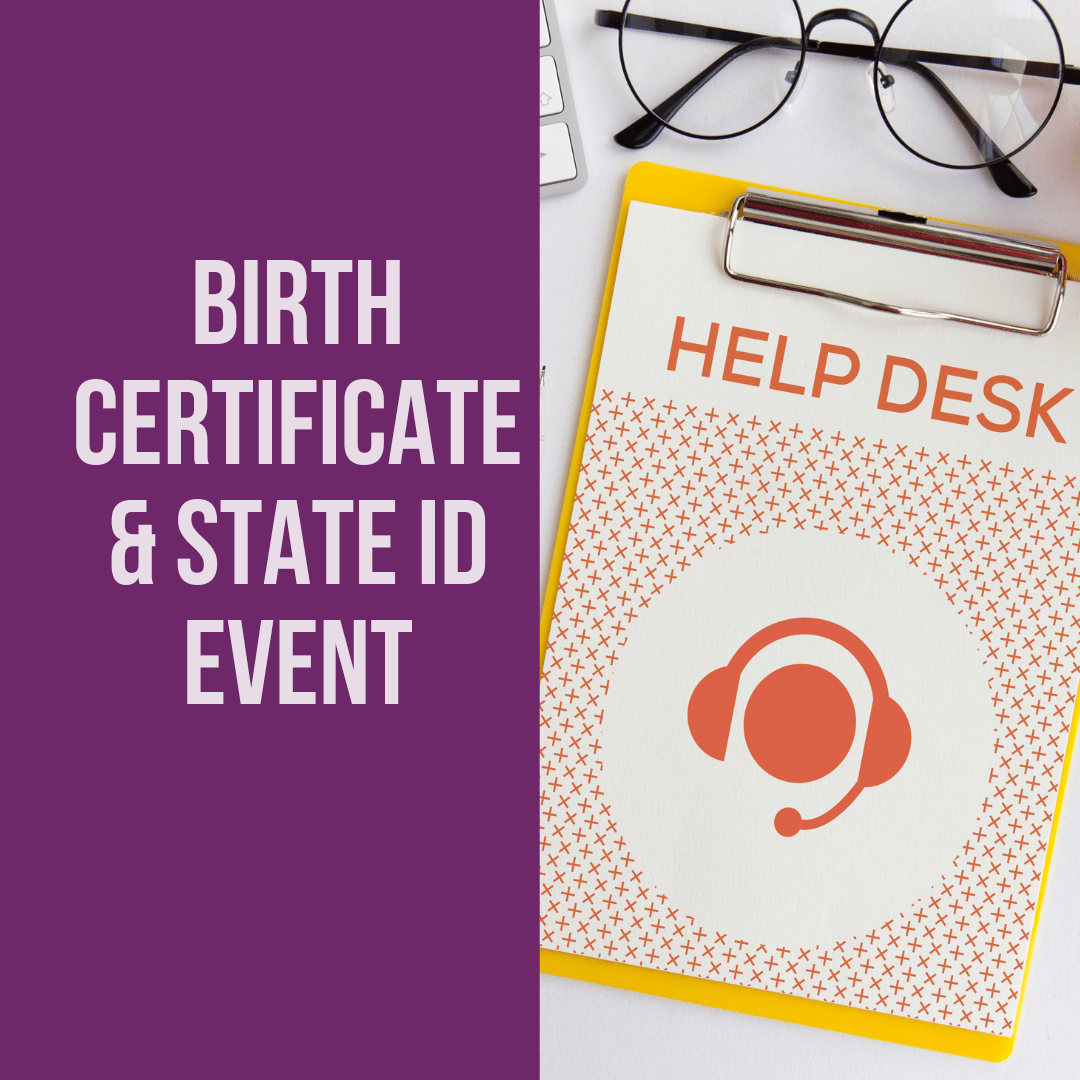 Come get your birth certificate or state ID at our event at the Neighborhood Innovation Center (NIC) at 3207 Meramec St, St. Louis, MO 63118. Please register at the above link to reserve your spot!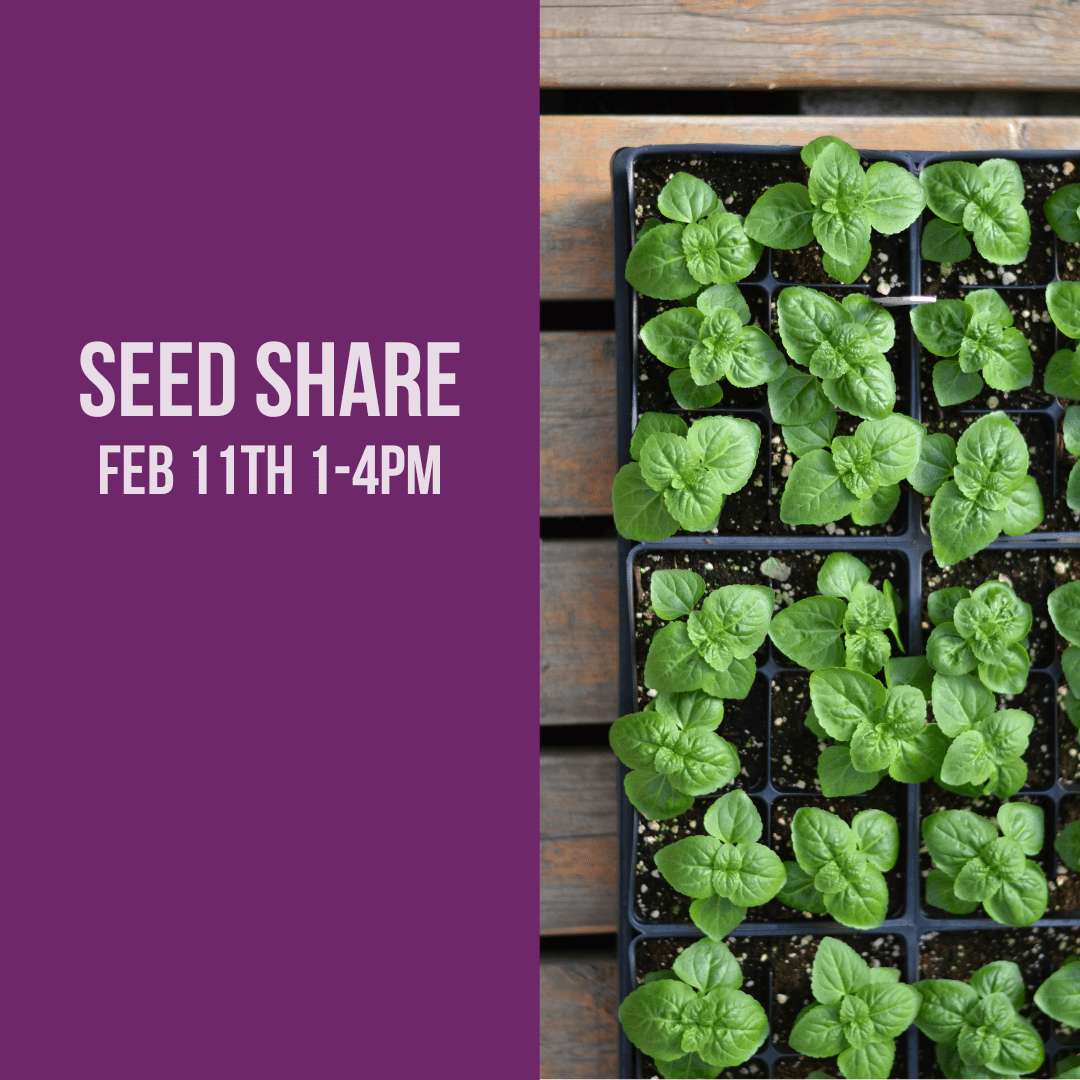 Come to our seed swap on Feb 11 at Thomas Dunn Learning Center to get everything you need to start your garden this year. Seed exchange, speakers, plant vendors on-site!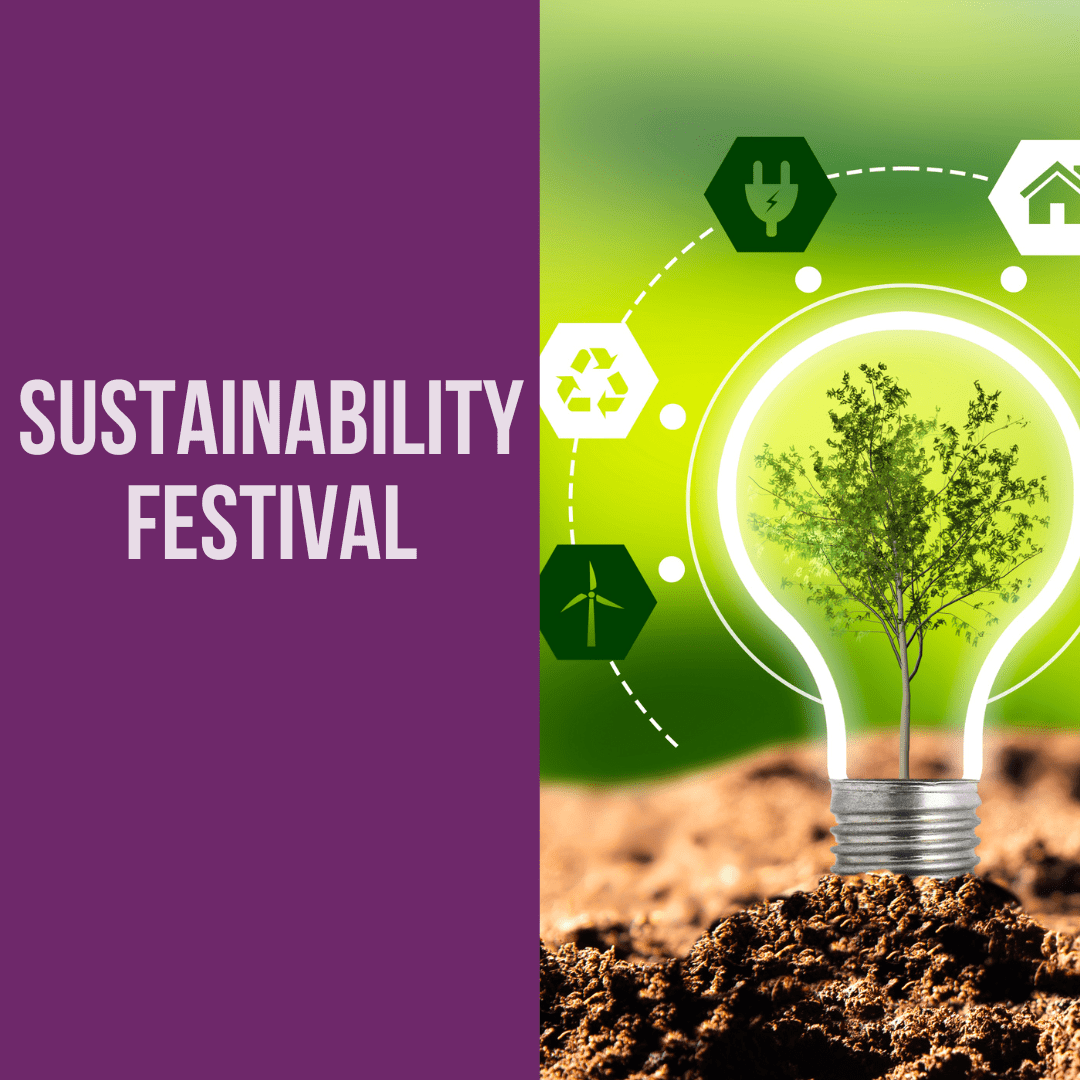 April 30: Sustainability Festival
Save the date for the Sustainability Festival at Thomas Dunn Learning Center. Free to attend and open to the public. If you would like to get involved, please email tdlc@tdunn.org.