OUR MISSION: BUILDING A SUSTAINABLE REGION THROUGH EDUCATION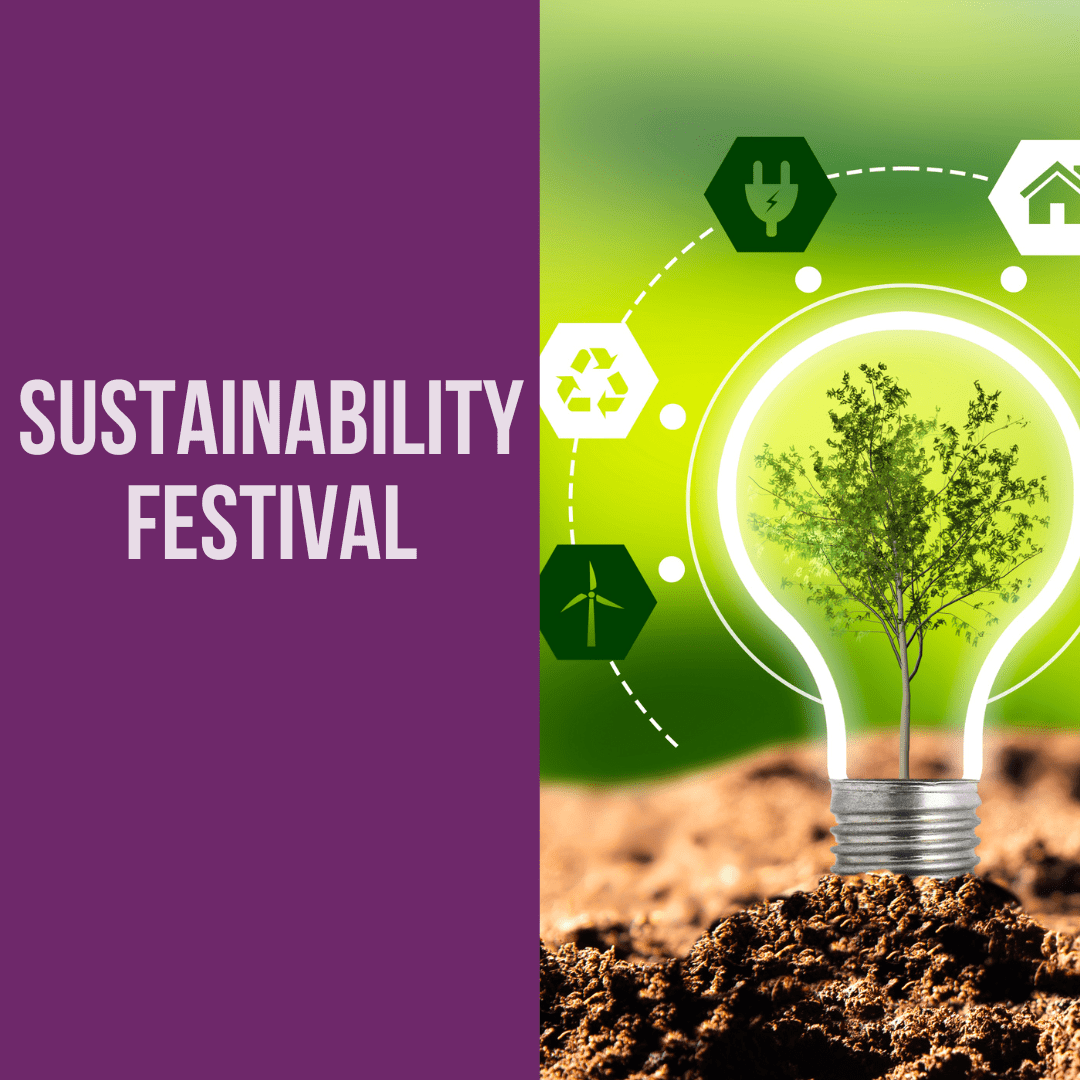 Save the date for the Sustainability Festival at Thomas Dunn Learning Center. Free to attend and open to the public. If you would like to get involved, please email tdlc@tdunn.org.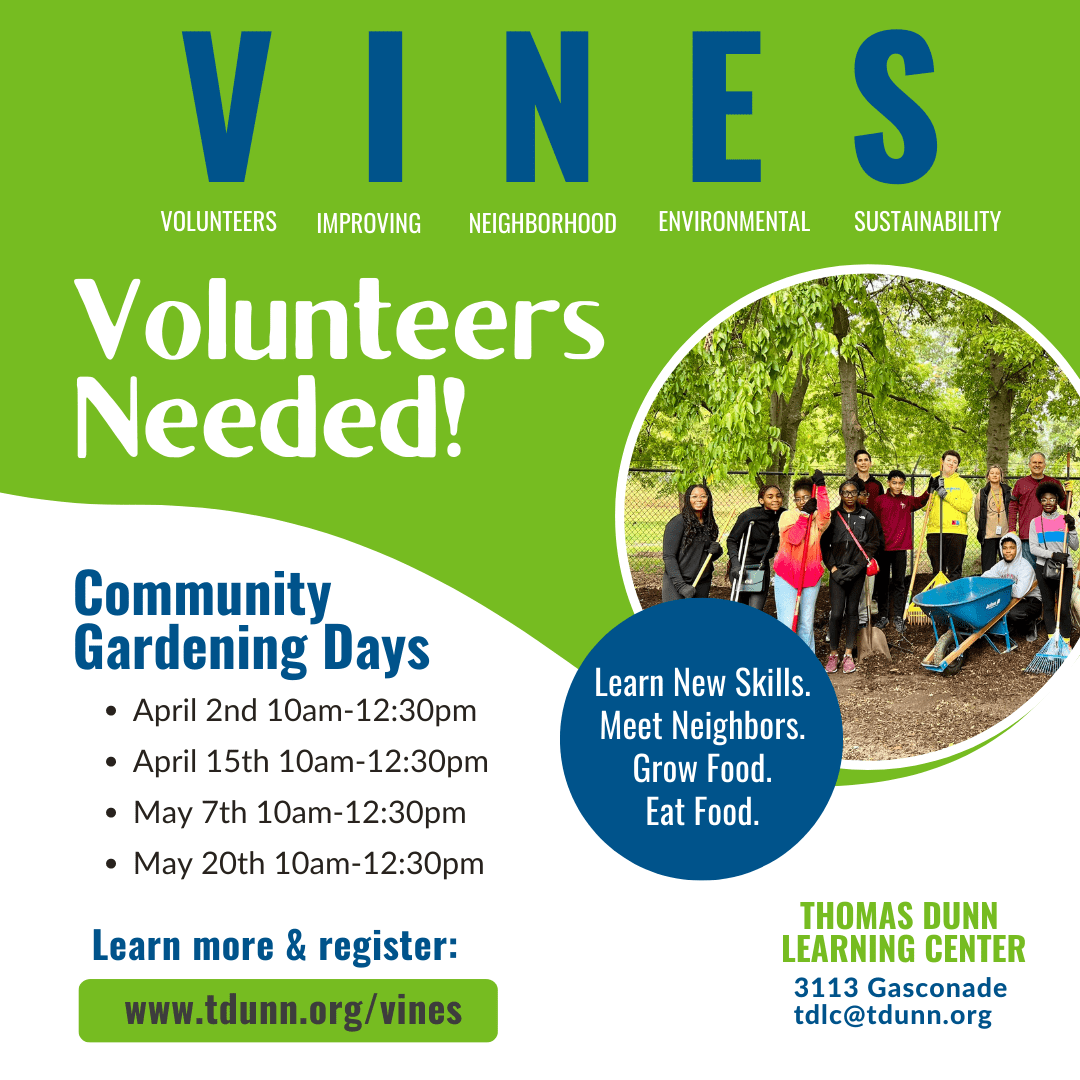 Don't mind getting your hands dirty? Join us this spring for Community Gardening Days in the VINES garden. We'll have a short gardening lesson, tending the VINES garden, and a community potluck. Save the spring dates!