We enrich lives through engaging learning experiences. Our partnerships promote individual growth and enhance the community's quality of life.




We envision a world where all people are able to access learning and community expereiences throughout their lives.
COMMUNITY & CIVIC ENGAGEMENT
Identifying and strengthening the knowledge and skills of the community through conversations and activities that serve to facilitate growth for the St. Louis region.
Committing to a strengths-based philosophy that everyone is capable of personal success through their skills, abilities, and resourcefulness to provide life-long learning.
DIVERSITY, EQUITY & INCLUSION
Cultivating ideas and conversations, listening, engaging, valuing, and amplifying the voices of every person, regardless of identity.
ENVIRONMENTAL SUSTAINABILITY
Protecting our environment, climate, resources, and reducing waste through actions and education.
Inspiring passion and creativity to identify and pursue capabilities, interests, and a deeper understanding of self.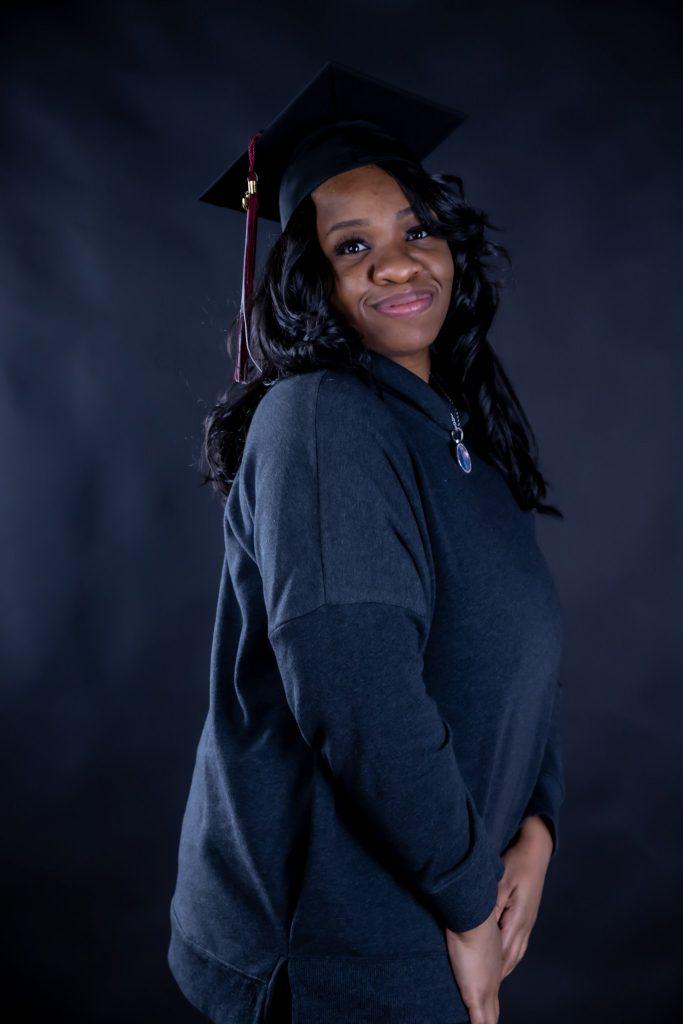 Adult Education & Enrichment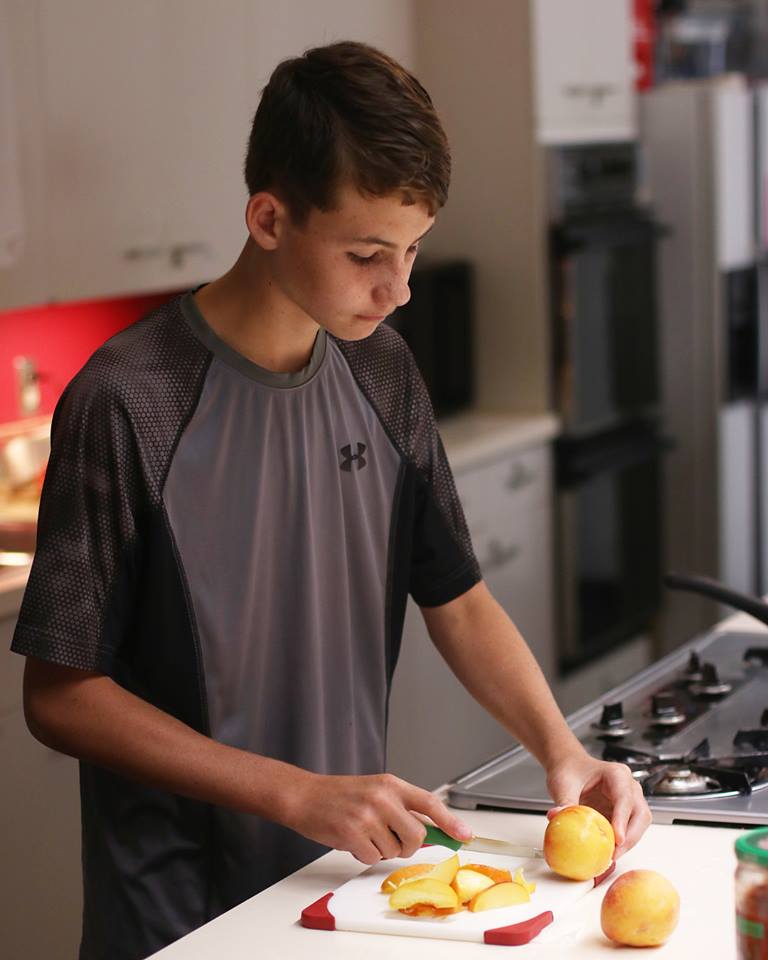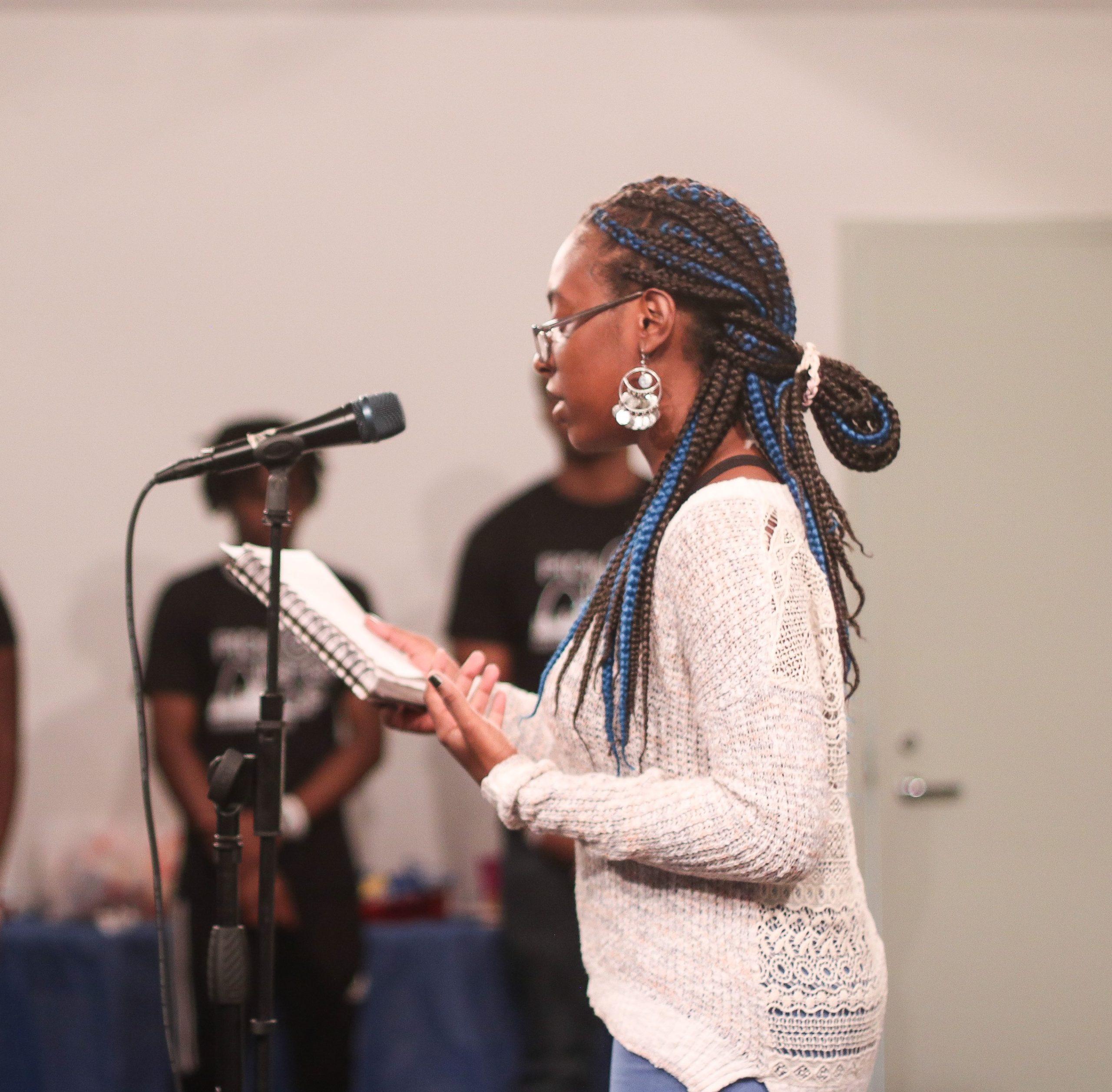 Community & Civic Engagement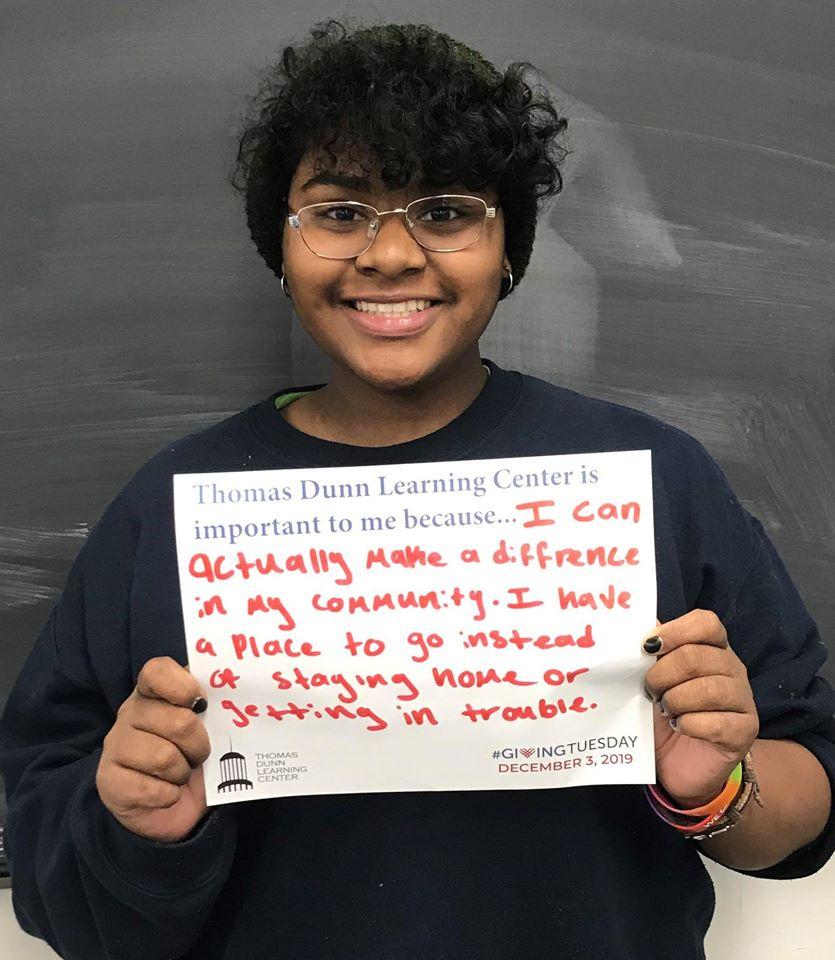 Youth Education & Enrichment