The Youth Provider Coaltion
The Youth Provider Coalition aims to partner with all organizations that work for and with youth in St. Louis.
Our mission is to serve the youth in St. Louis by ensuring access to resources and create leadership opportunities through collaboration.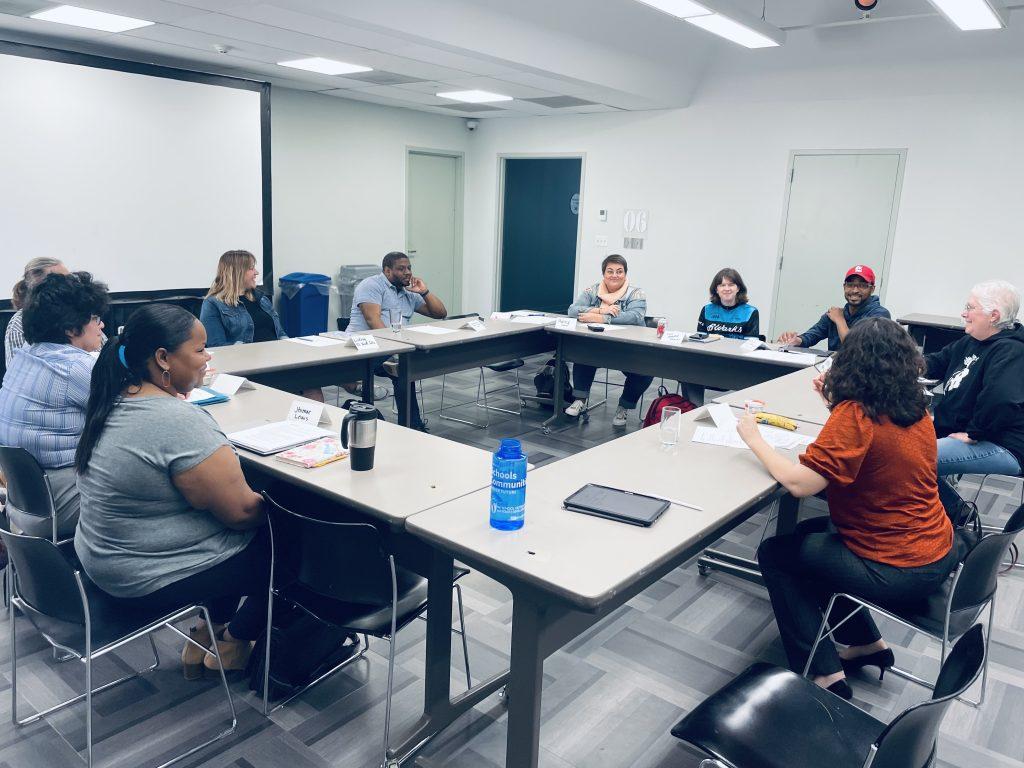 The group meets every third Wednesday monthly, 12:30 PM- 1:45 PM. 
For more information, please contact Peggy at peggy@tdunn.org