Advancing Education For All Generations
Thomas Dunn Learning Center is a nonprofit learning center providing free and low cost educational opportunities to students of all ages.
We enrich lives through engaging learning experiences. Our partnerships promote individual growth and enhance the community's quality of life.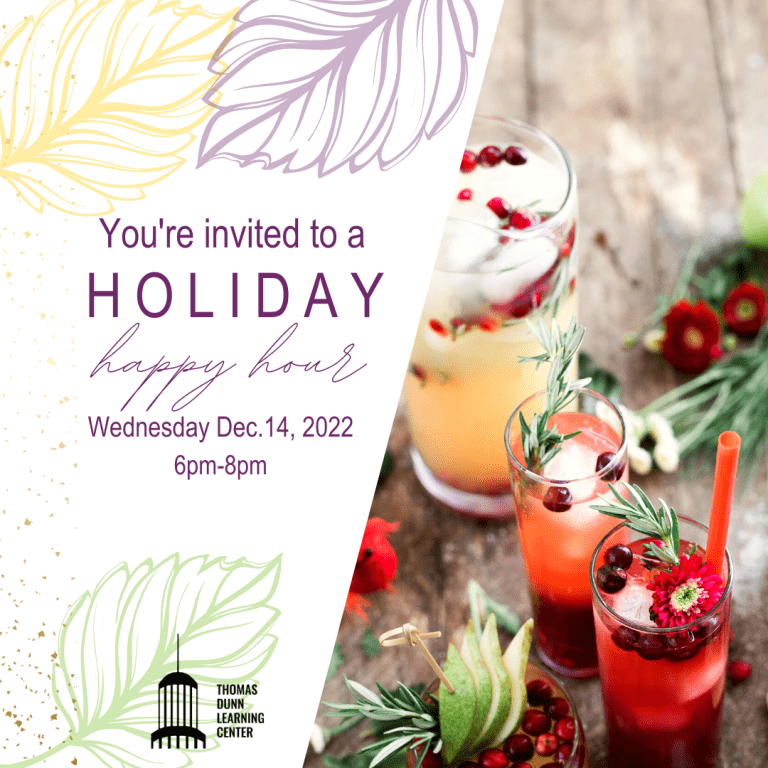 Celebrate all that we have accomplished in 2022 at our holiday happy hour at Sophie's Artist Lounge! Holiday games, door prizes, drinks, & light snacks.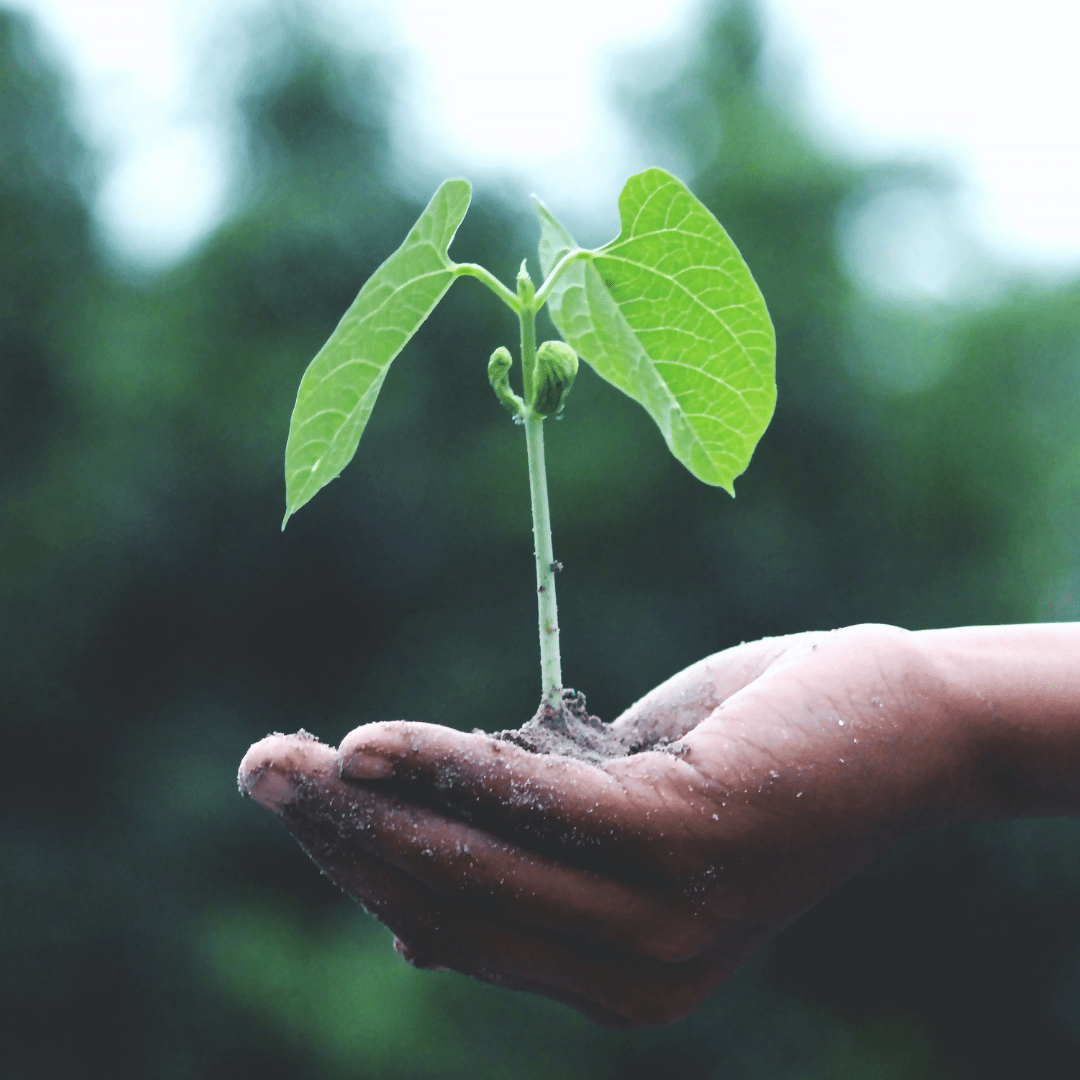 Feb 11th: Seed Swap (Save the Date)
Save the date for our seed swap on Feb 11th at Thomas Dunn Learning Center. Free to attend and open to the public.