High School Equivalency Program
21% of St. Louis residents do not have their high school diploma.
If you fall into this category, you are not alone. 
When you were back at school, did you get lost in the class room? Did you feel like you were falling behind? Were you afraid to ask questions? You don't have to worry about that here. Our program is designed to help you succeed! It is flexible enough to accommodate the needs of students and is tailored to the individual student's strengths and needs. We make the curriculum work for your individual learning style. 
Join the HiSET Tutoring Program!
Our students work hard to prepare themselves for each of the 5 exams necessary to pass the High School Equivalency Test. Passing the HiSET exam creates a pathway for an individual to move forward in a career field, join the military, begin a training program, or continue their education. While we focus primarily on HiSET students, we also work with students preparing for the ASVAB, ACT, SAT, GRE, or high school or college students seeking support on a particular subject.  
We Help Students Prepare For Success.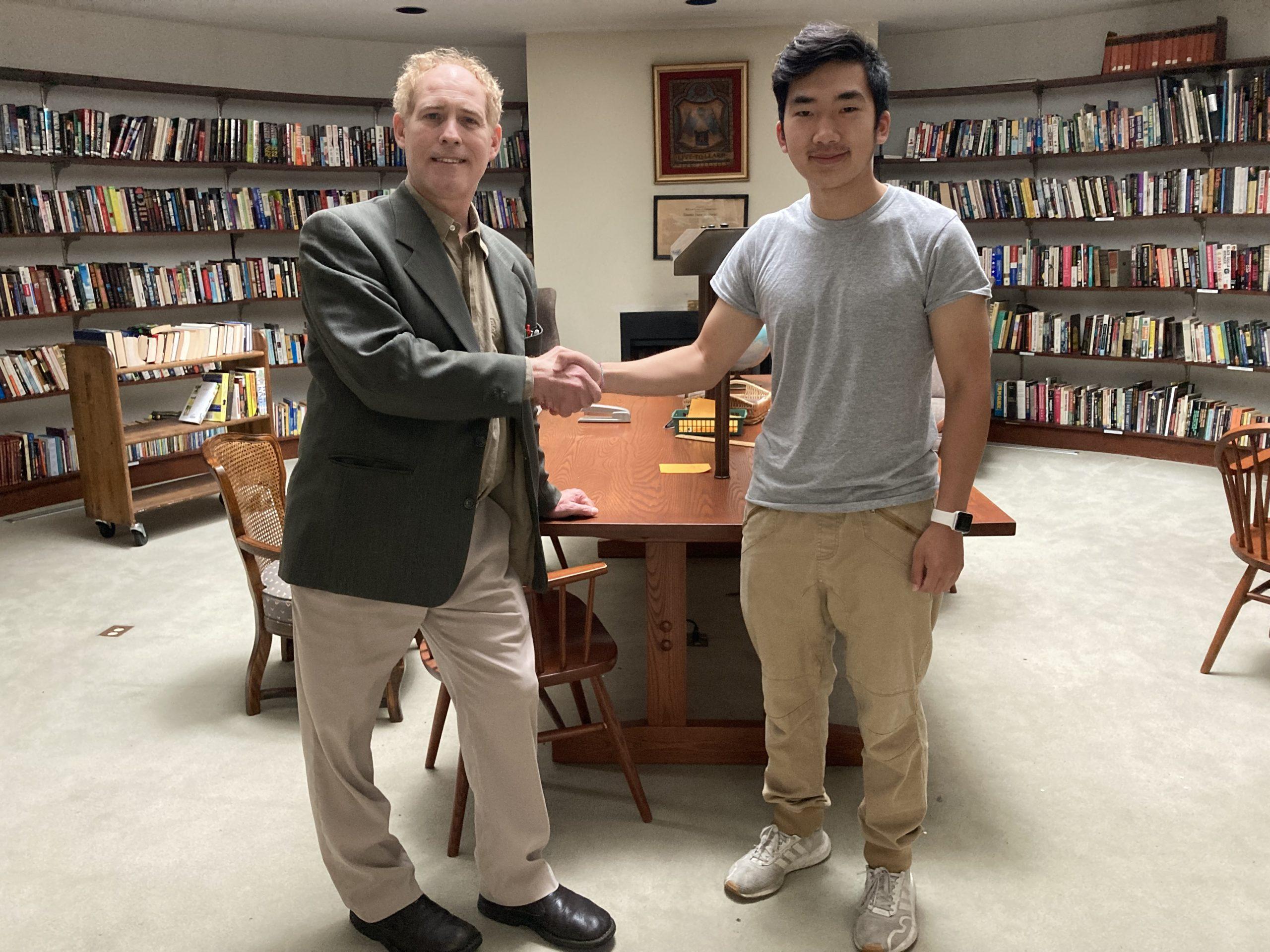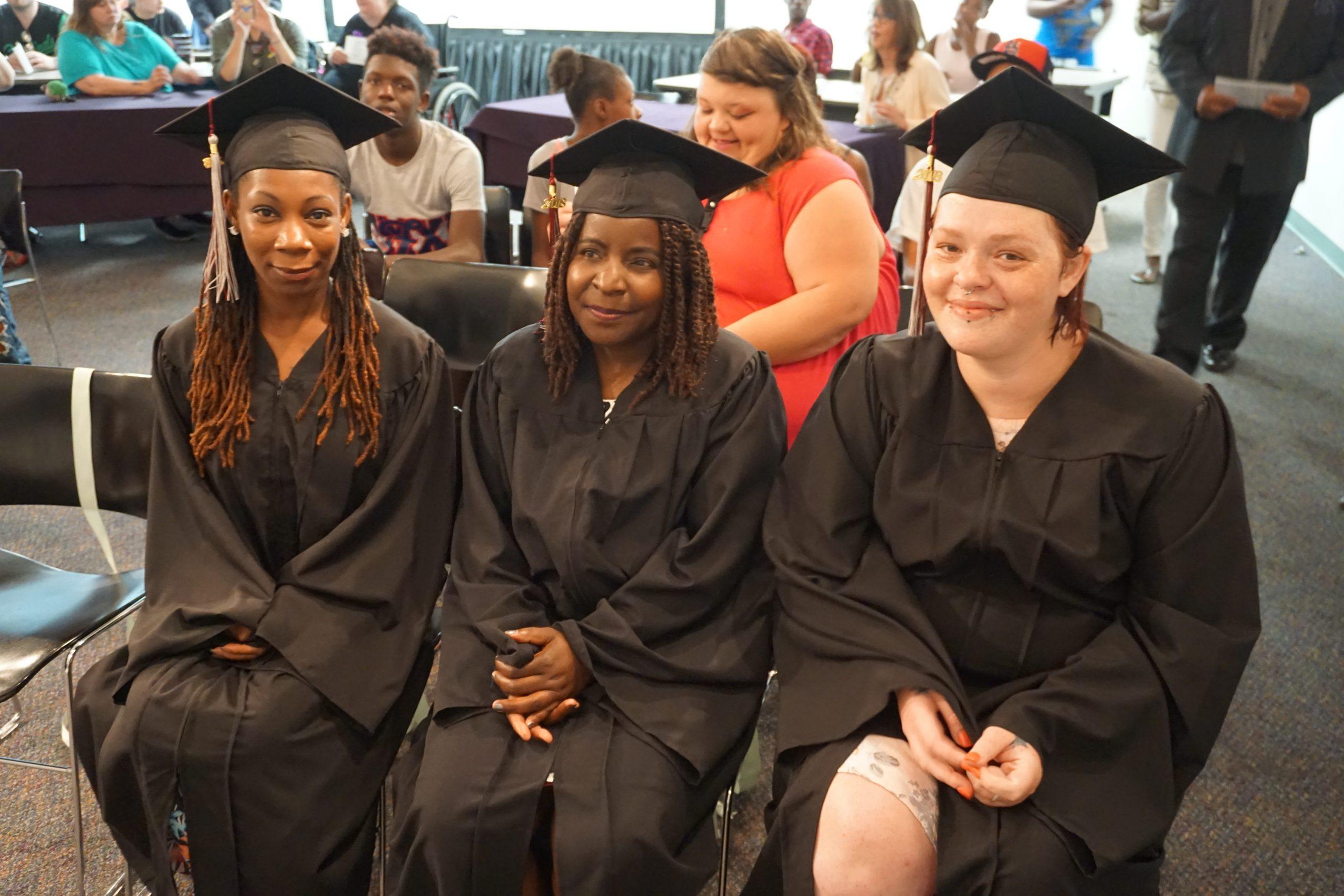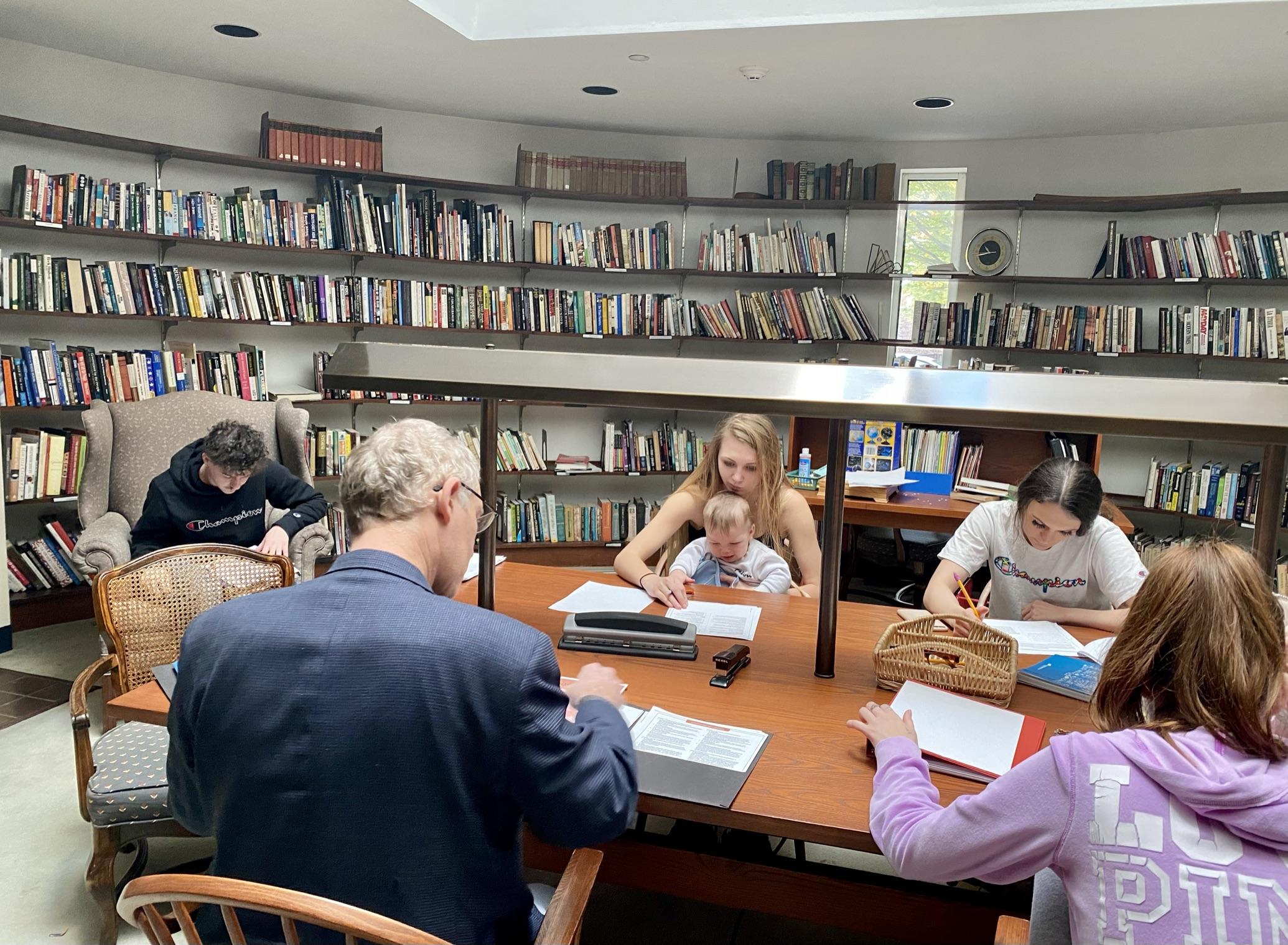 To Enroll in Our Program, Individuals Must:
Who Can Take the HiSET Exam?
To register to take the HiSET exams, individuals must:
How Long Does It Take To Pass?
Note: TDLC does not administer any exams, but we can assist students in finding an exam location and with registration.