The Place Youth Drop In Center
The Place: Youth Center provides a safe, supportive, and fun place for youth to hang out, make new friends, and participate in engaging activities. Our staff and volunteers are dedicated to creating a warm and welcoming atmosphere for all young adults between the age 13-25.  We offer a variety of activities, such as a pool table, crafts, video games, and more. We also have a phone charging station,  snacks, and a place to just hang out and relax. 
Monday – Friday
3pm – 7pm
Marquette Rec Center, 2nd Floor
4025 Minnesota Ave, St. Louis, MO 63118
Fall Semester Field Trips
This semester, we have field trips, service days, and classes for young folks free of charge. Field Trips empower and inspire young individuals by offering them the chance to explore new places in St. Louis. We believe in the transformative power of exploration, and these free field trips are just one way we're committed to shaping brighter futures for our youth. To register for an upcoming field trip, click on the image below for the sign up form. 
The educational classes through The Place: Youth Center provide an outlet for young people to learn new life skills in an open and welcoming environment. Service Days provide an opportunity for young people to get out in the community and make a positive impact while practicing communication, collaboration, and task completion skills. 
Are you a passionate young individual looking to make a positive impact in your community? Join our Young Ambassador Program at The Place: Youth Center and become a beacon of change! Our Young Ambassador Program is an empowering initiative designed for motivated young people who are eager to take the lead in shaping a brighter future for themselves and their peers.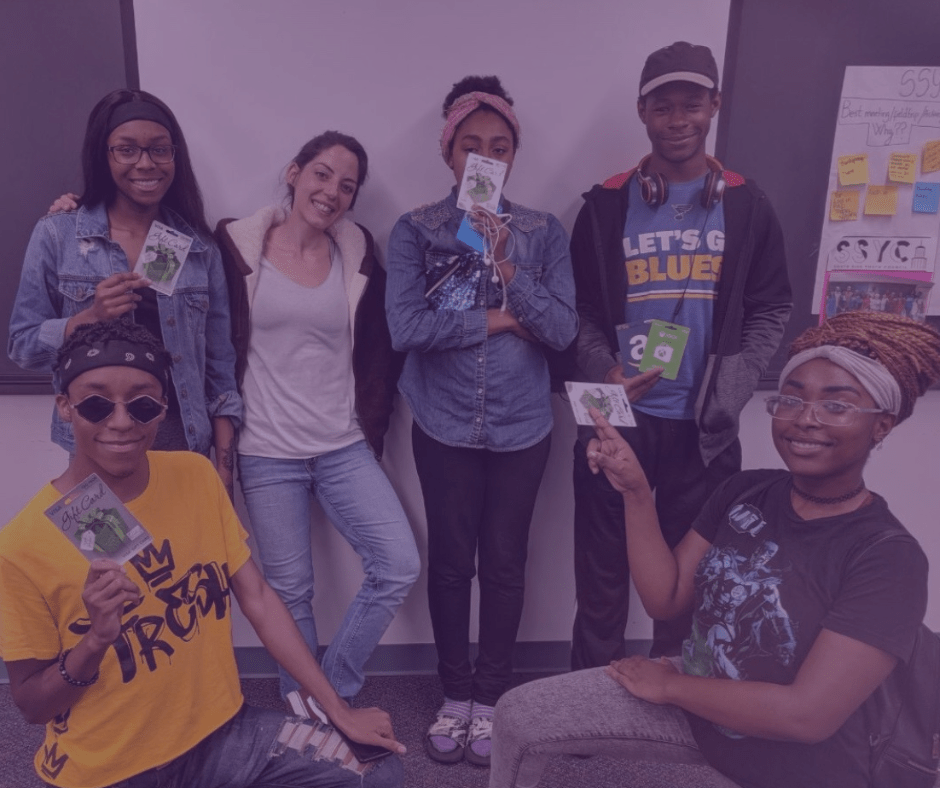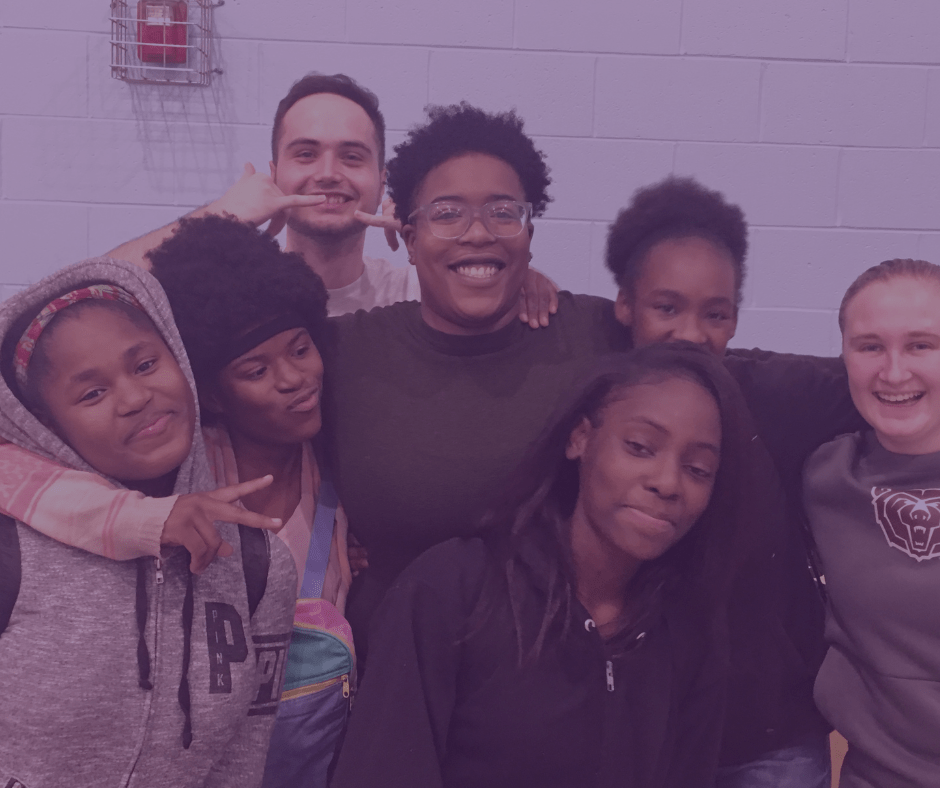 The Southside Youth Council is a teen-driven program with the focus of strengthening South St. Louis City while providing youth with opportunities for personal development.  We are currently in search of new members between the ages of 13-19. Our youth members are passionate about learning and setting leadership goals while also giving back to their community.  If this sounds like you, join the council!