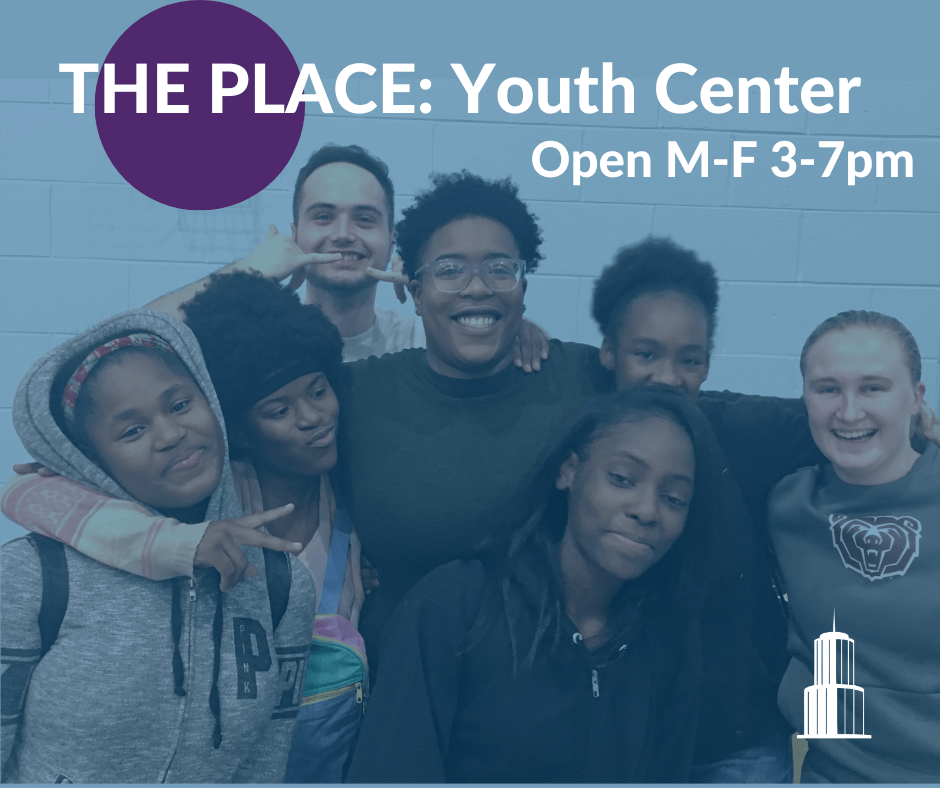 THE PLACE: YOUTH CENTER 
The Youth Place Program is a youth drop in center that is located on the second floor of Marquette Recreation Center. The Youth Place Program is designed to provide a safe place for young adults, age 13 through 22 to further develop their educational and life skills by providing them with a safe space, mentors, and a variety of community resources. The Youth Place Program will be open Tuesday through Thursday from 3pm – 6 pm and will follow the MRC's calendar in terms of weeks of operation.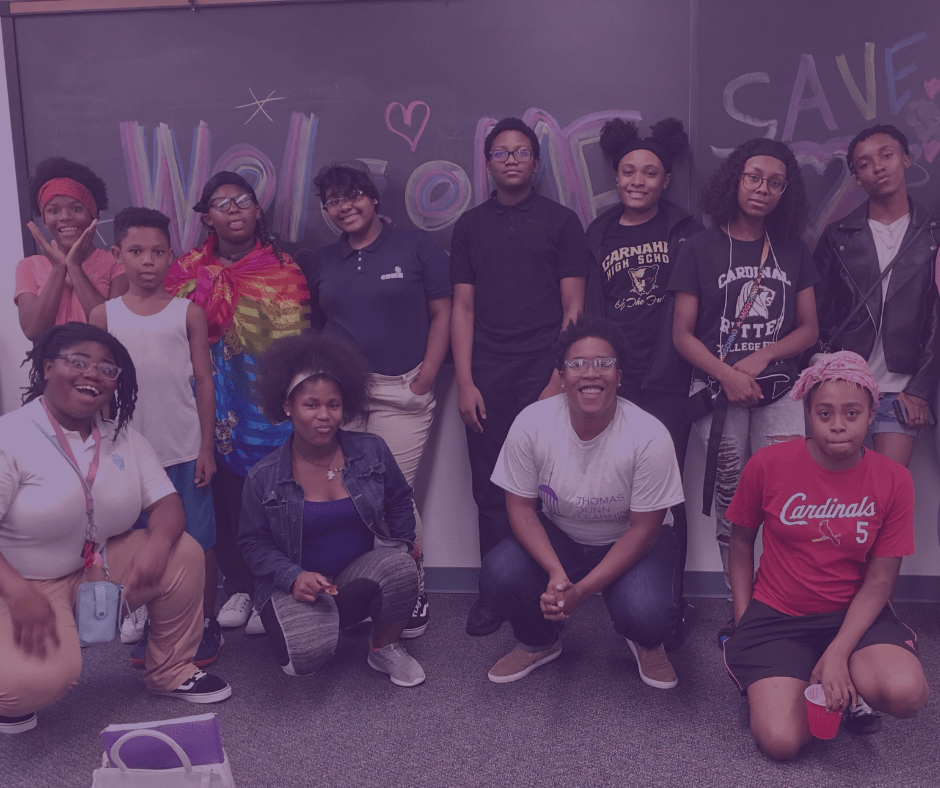 SOUTHSIDE YOUTH COUNCIL
The Southside Youth Council is a teen-driven program with the focus of strengthening South St. Louis City while providing youth with opportunities for personal development.  We are currently in search of new members between the ages of 13-19. Our youth members are passionate about learning and setting leadership goals while also giving back to their community.  If this sounds like you, give us a call!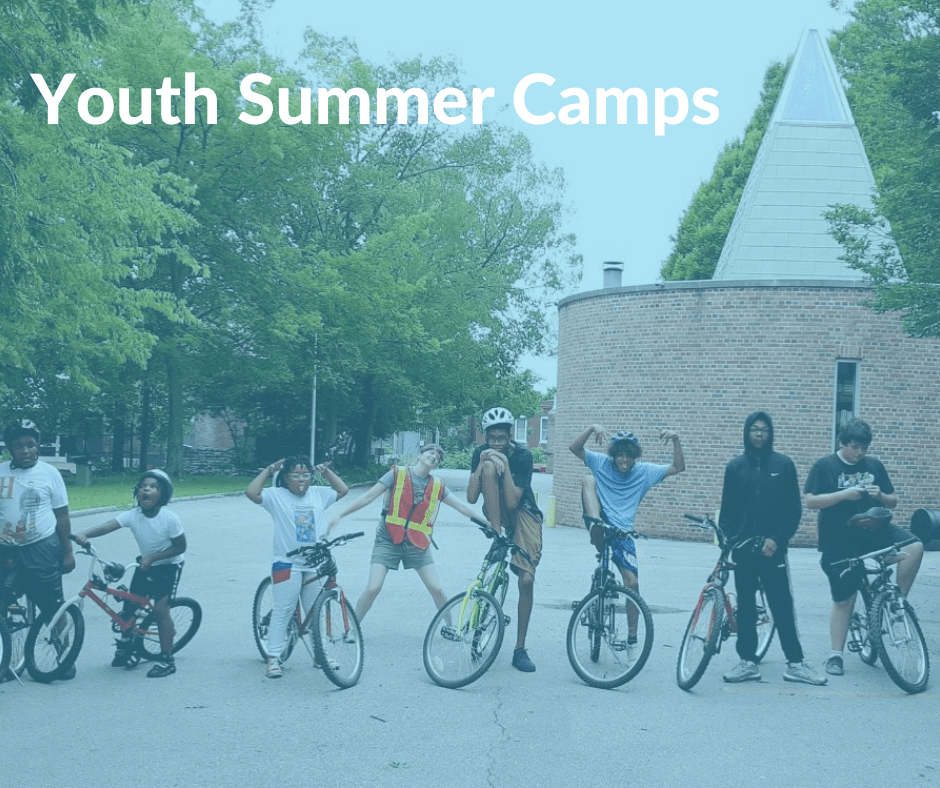 YOUTH CAMPS
During the summer, we offer a variety of different summer camps that may include cooking, coding, sculpture, music mixing, and more! Most of them last for a few hours every day for a week and most of them are for teenagers between the ages of 10 and 19, but some camps are a little different. Whatever you're interested in, we're bound to have a camp you'd love!